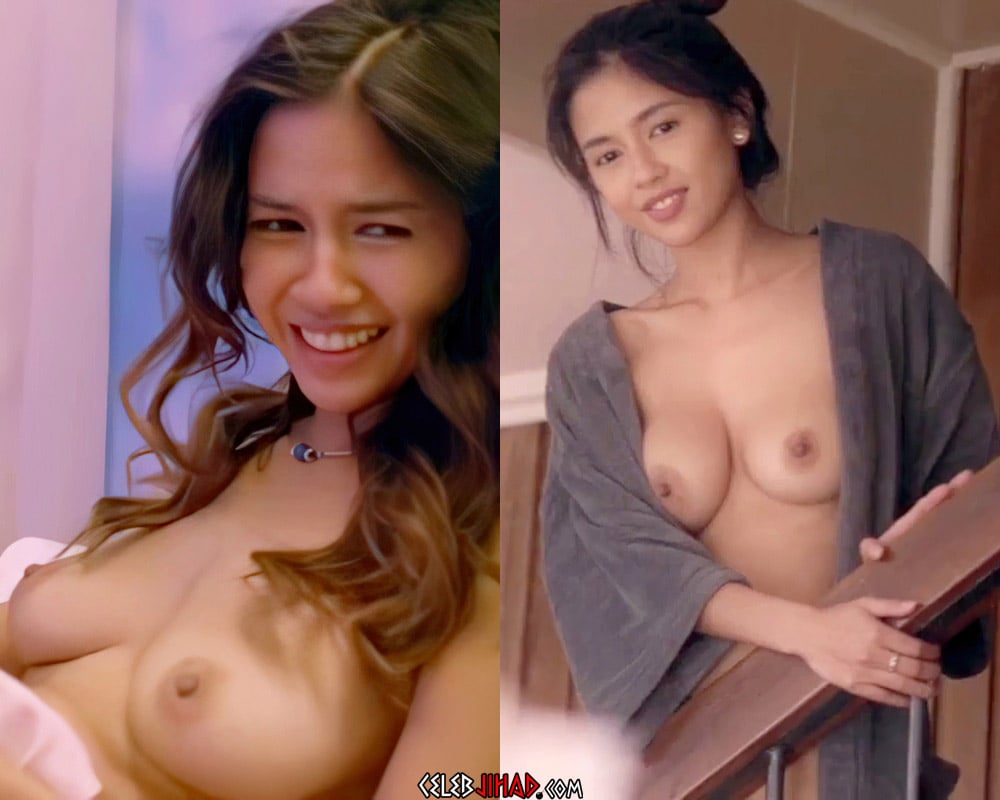 ---
The video below features Filipina actress Alexa Miro making her nude debut in the film "A Girl and A Guy".
Us pious Muslims are currently in the process of filing a class action lawsuit against the producers of this film for false advertising, for the title clearly made it seem as though this was a biopic about the top quality lady boys of Southeast Asia. Unfortunately instead of scouting potential bacha bazi (dancing boy) candidates we were ocuarly assaulted by the blasphemously bare female flesh of the Filipina floozie Alexa Miro.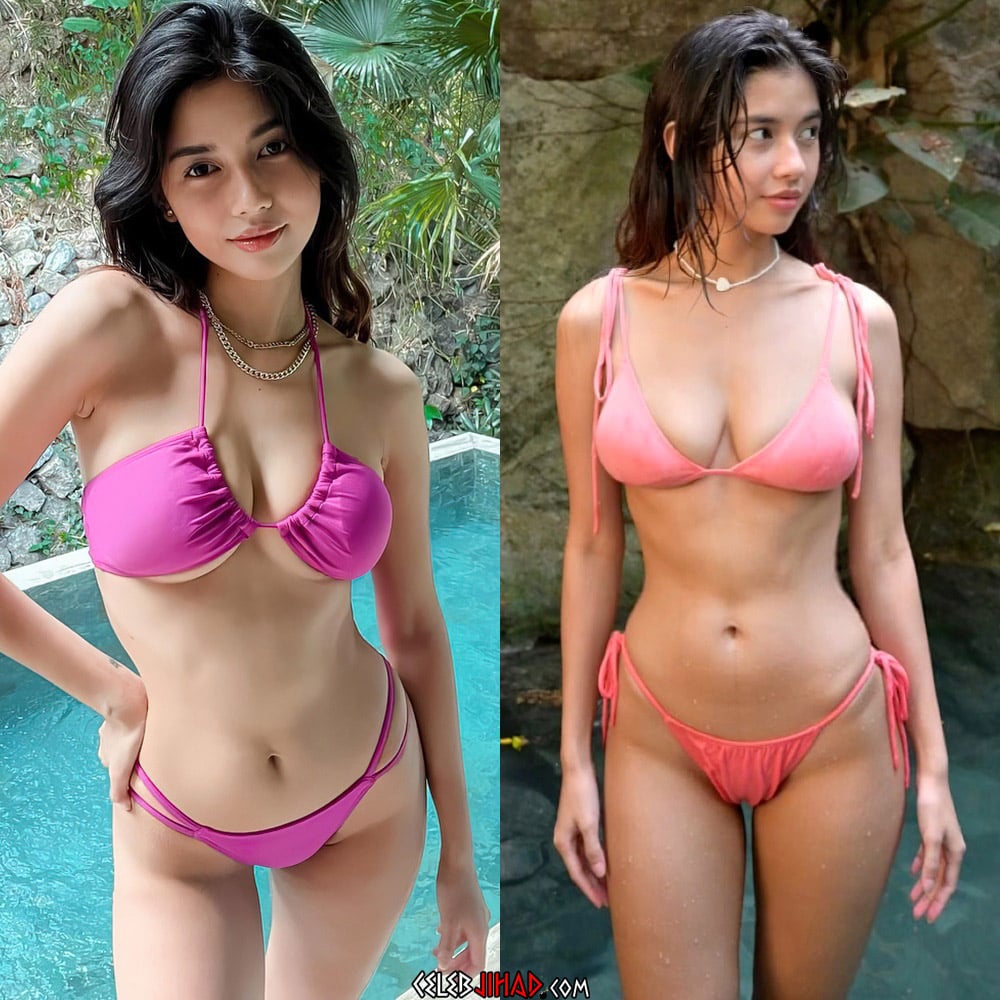 However with that said, we are thankful that at least Alexa has a thick bushy black pubic burka, for the heinuous sight of her slanted sideways sin slit would have haunted our dreams for many nights to come.
---
| | | |
| --- | --- | --- |
| Emma Roberts Gets Her Hard Nipple Pinched | Lily James Nude Ass Retrospective | Elizabeth Olsen Nude Scene From "Oldboy… |