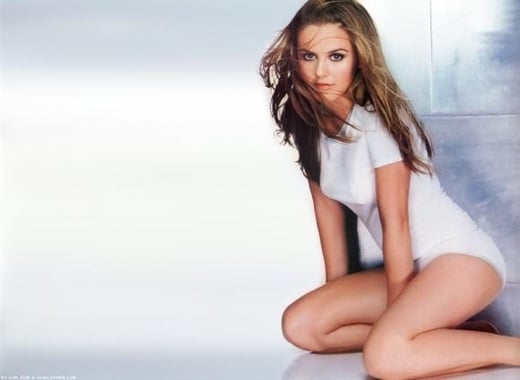 ---
Righteous North Korean hackers have hit heathen Hollywood again. This time the hackers released the Alicia Silverstone sex tape video below in response to Sony Pictures not complying with their latest demand that Seth Rogan and James Franco be executed for making the horribly unfunny anti-North Korean comedy "The Interview".
The hackers further warned that this Alicia Silverstone sex tape video is just the start, and that they would not hesitate to release even more sex tape footage from irrelevant and forgotten 90's actresses if Sony did not acquiesce to their demands. In response Sony Pictures chairman Amy Pascal pissed herself a little, and began shaking and sobbing uncontrollably.
While us Muslims applaud North Korea on successfully bringing Zionist Hollywood to heel with their computer hacking skills, we can not help but feel that they have gone too far with the leaking of this Alicia Silverstone sex tape video. Certainly there would be a lot less collateral damage if North Korea would have instead just dropped a nuke on Southern California, and spared us the sight of Alicia's depraved sexual acts.