---
The video above features "Pitch Perfect" and "True Blood" star Anna Camp's topless nude scene from the film "Goodbye to All That".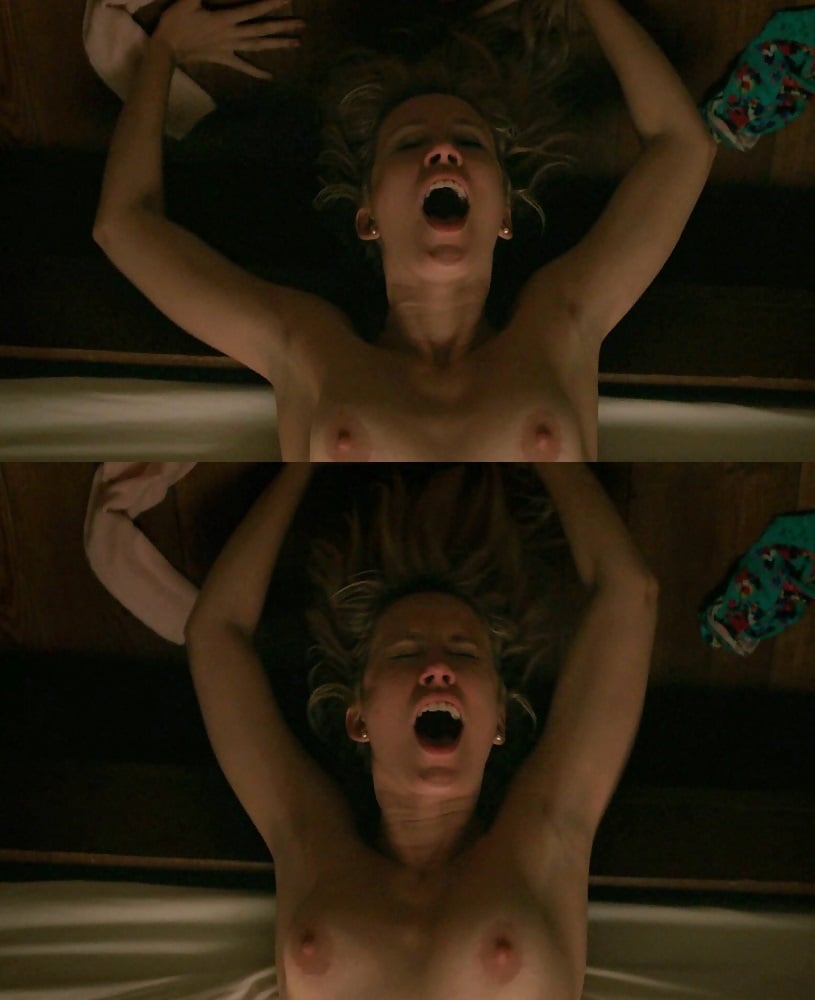 Clearly the "all that" this movie's title is referring to is my smoked lamb and humus breakfast sandwich, because the sickening sight of Anna's sloppy tit sacks bouncing around in this nude scene was so nauseating that I vomited it up all over my keyboard.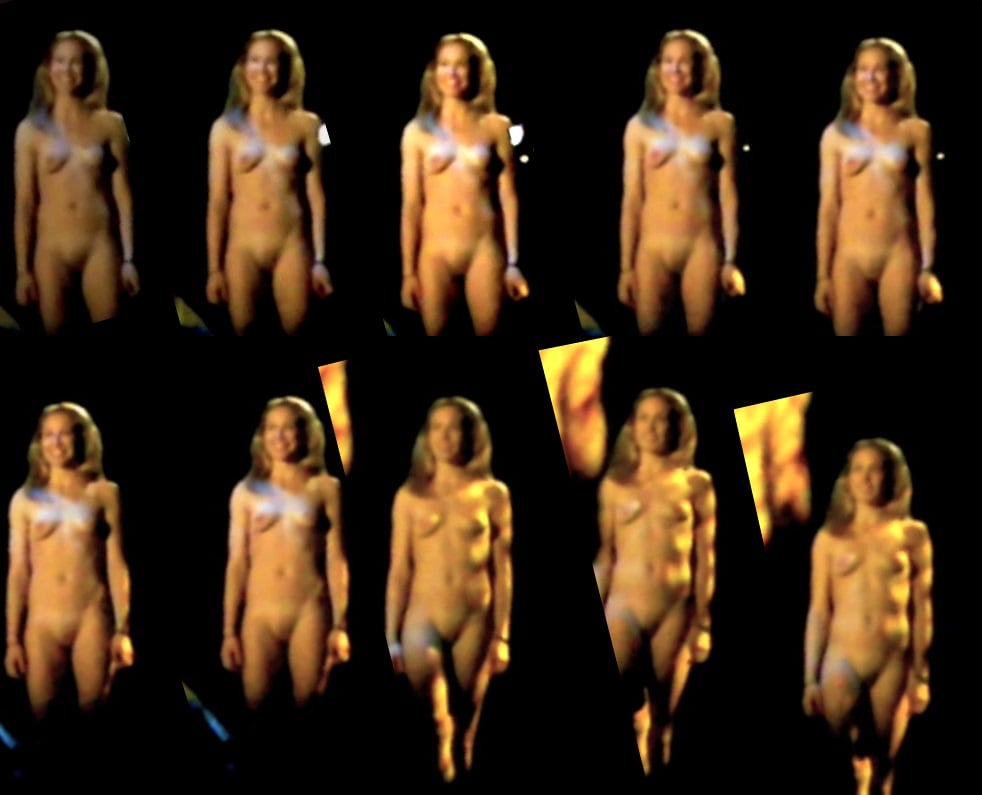 Of course this wasn't the first time that Anna Camp has been nude, as she also appeared completely naked on stage in the Broadway show "Equus". Thankfully the photo above of Anna flaunting her feminine flesh is sufficiently blurry to keep me from dry heaving too heavily.
Clearly Anna Camp loves nothing more than stripping her clothes off, as she gets a thrill out of ocularly assaulting us with her sinfully bare body.
Unfortunately Anna's other favorite pasttime is dyking out with girls, which is an equally revolting abomination against nature.