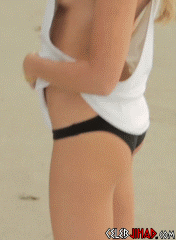 ---
Former Disney child star Ashley Tisdale struggles to stay relevant the only way she knows how… by whoring her shameful body and showing off sideboob in the GIF above and then dressing like a slut in the photo below.
Life can not be easy for Ashley as she has too "Jewy" a look to ever achieve mainstream popularity now that she is a grown woman. After spending her formative years successfully slutting it up for Disney, it must be extremely frustrating for her to find out that she is not attractive enough for her old tricks to work in adulthood.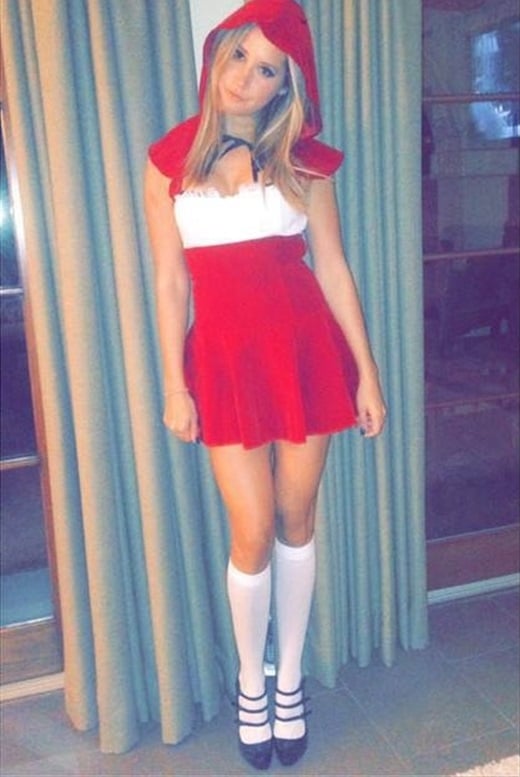 Yes Ashley Tisdale should just give it up and accept that she will never achieve anything ever again. For if dressing as a slutty Ku Klux Klan member on her period in the photo above doesn't garner her buzz, then nothing will and her career is clearly over.
If Ashley is lucky maybe one of her vastly more successful Disney cohorts like Miley Cyrus, Selena Gomez, or hell even Vanessa Hudgens will let her crash in their guest house.