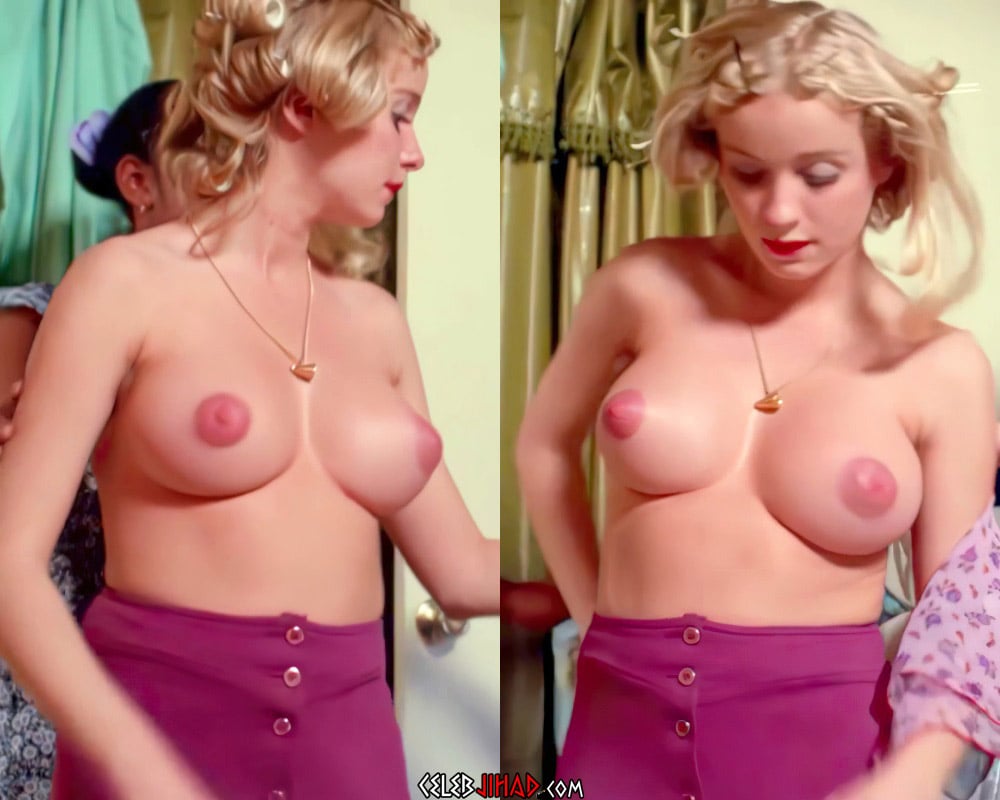 ---
1970's B-movie actress Cheryl Smith's iconic nude scenes from such films as "The Swinging Cheerleader", "Cinderella", and "Caged Heat", have just been remastered and enhanced in high definition in the video below.
As you can clearly see, Cheryl Smith produced nude scenes that are unrivaled by the harlots in heathen Hollywood today… Especially the first one from "The Swinging Cheerleader" in which she shows off her then engorged pregnant titties.
Of course this is because under the rule of the Zionists the Western world is undergoing a sharp decline… With both men and women being transformed into androgynous blobs who's only function in their meaningless lives is to seek out some sort of serotonin release through mindless consumption… Until it is too late for even the righteous path to Islam to save their souls.
---
| | | |
| --- | --- | --- |
| Keira Knightley Nude Tits Sucked On In "T… | Sophie Mudd Plays With Her Boobs On Webcam | Ana de Armas Nude Sex Scenes From "Knock … |