---
Eliza Taylor, star of the CW series "The 100", jiggles her tits right in our face in the offensive video clip above.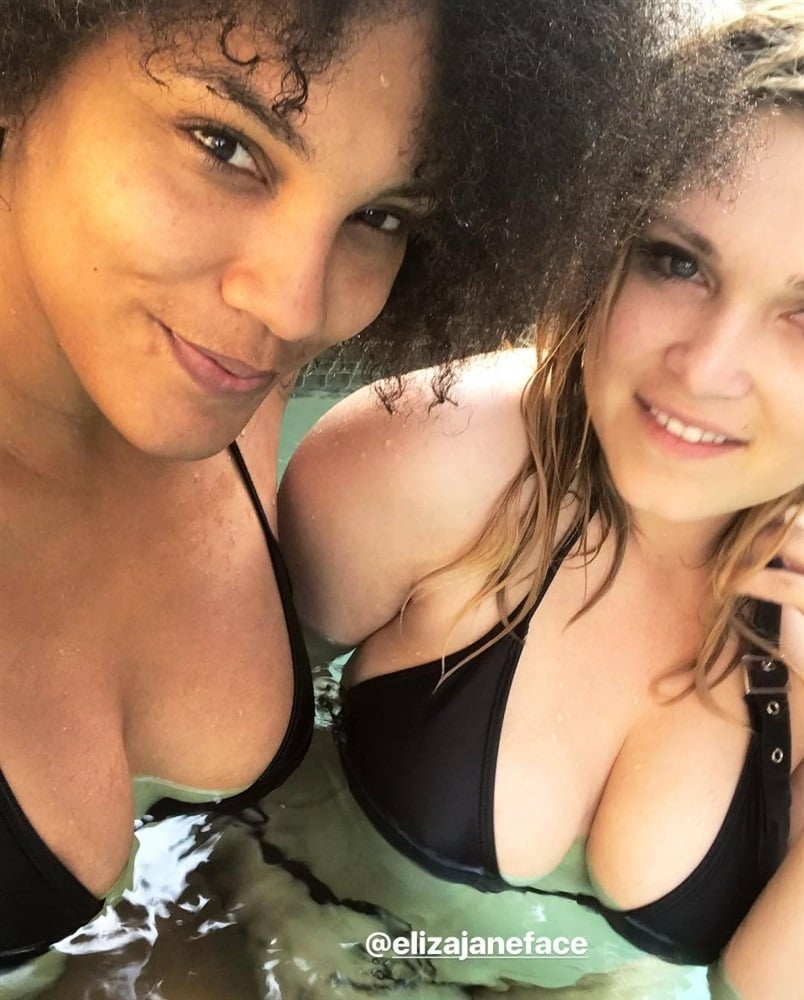 If Eliza Taylor can not keep her massive milky white mammaries under control than she shouldn't be allowed to possess them. For the last thing a pious Muslim man wants to see is her blasphemously bulbous breast meat pressed together in a bikini top in the photo above or flopping about wildly in the video clip below.
Yes the Sharia solution to Eliza's immodestly undulating udders is a sharpened scimitar, a roll of duct tape, and of course a coarse black wool burka.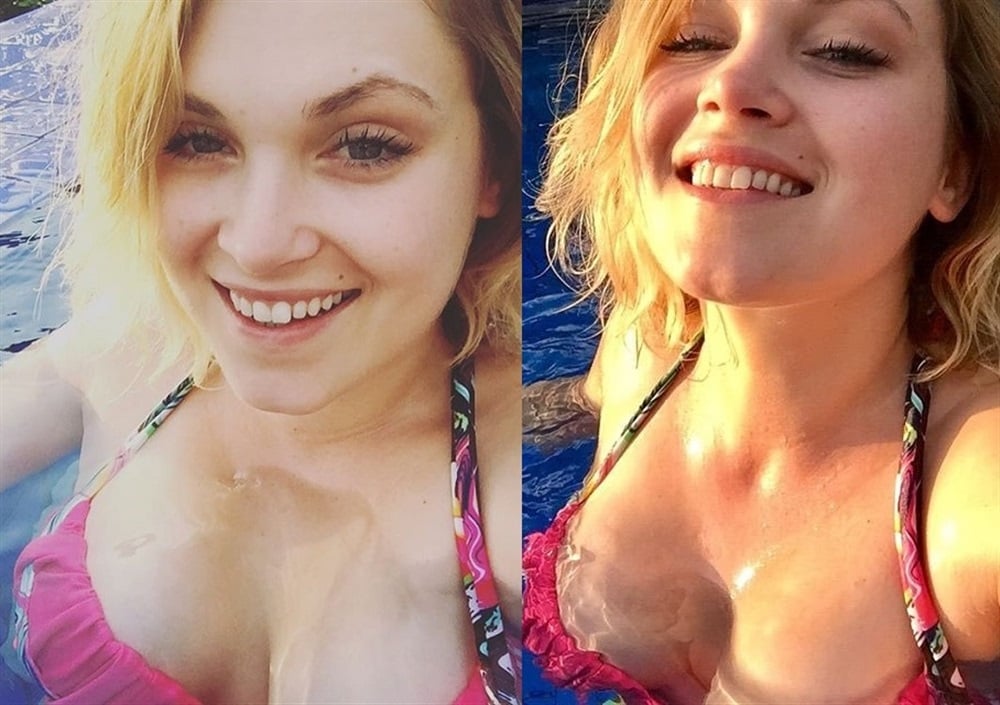 For the sooner Eliza's chesticles are chopped off the sooner they can be fashioned into something useful like serving bowls for hummus and dried figs, or water canteens for caravans through the desert… One thing is for certain they aren't doing anyone any good right now attached to Eliza's chest plate.