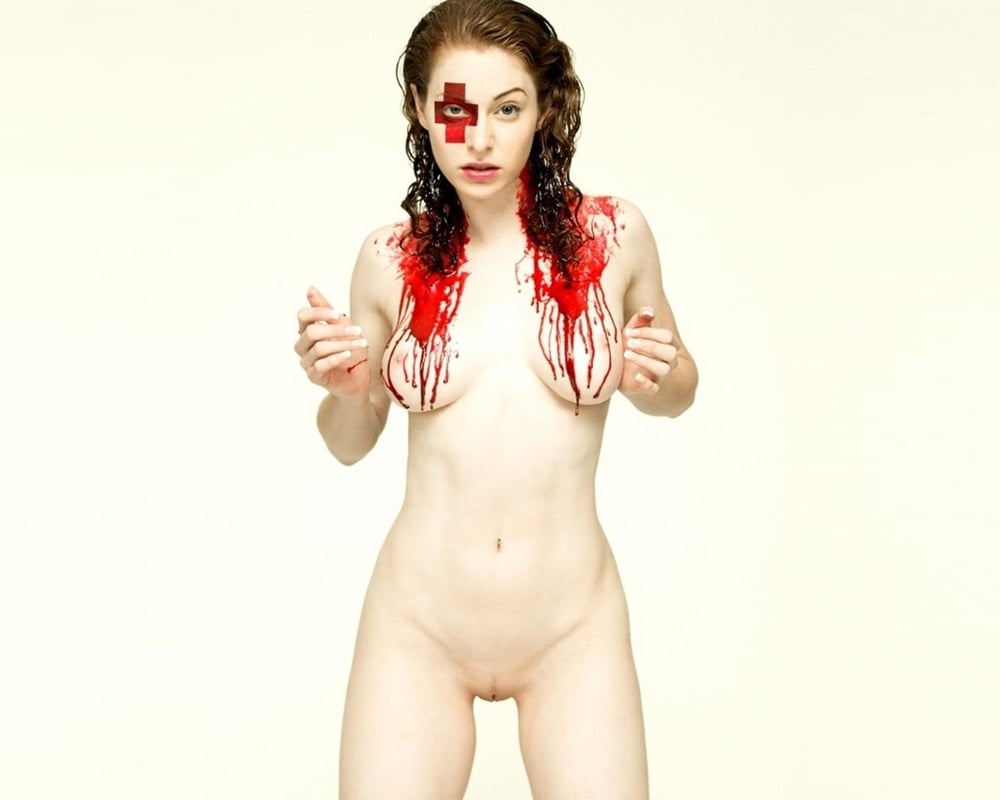 ---
The compilation video and naked photos below constitute the complete collection of "Game of Thrones" and "Supergirl" star Esme Bianco's nude moments to date.
After viewing this nude compilation video you may think that Esme would be typecast as a saucy redheaded prostitute, but you'd be wrong. For according to Esme's acting resume she has extensive range, and can play everything from a bar wench to a randy milk maid.
Not surprisingly Esme's talents as a nude model are just as diverse. For as you can see from the photos above, Esme can beautifully portray numerous stages of constipation while flashing either one or both of her milky white titties. You just don't see that kind of ability very often in heathen Hollywood.