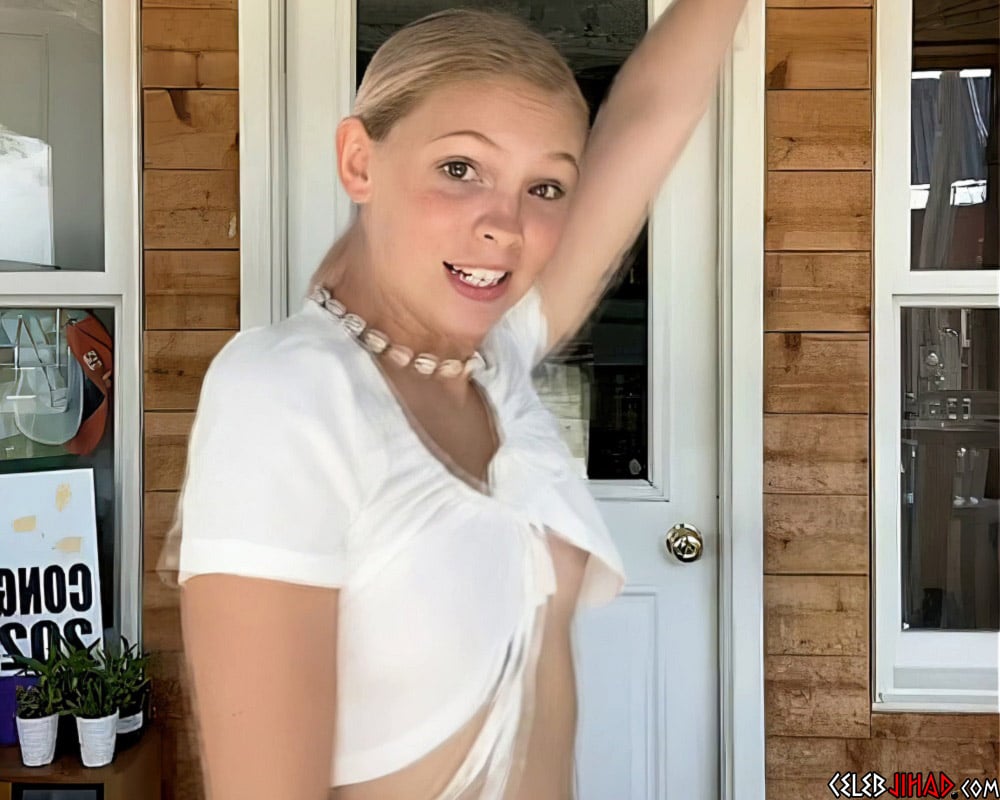 ---
Social media sensation Jordyn Jones slips out her little pink nipple while dancing on TikTok in the video clip below.
Clearly this nip slip was intentional, as Jordyn is a card carrying member of the itty bitty titty committee and so has complete control over her mosquito bite chesticles at all times.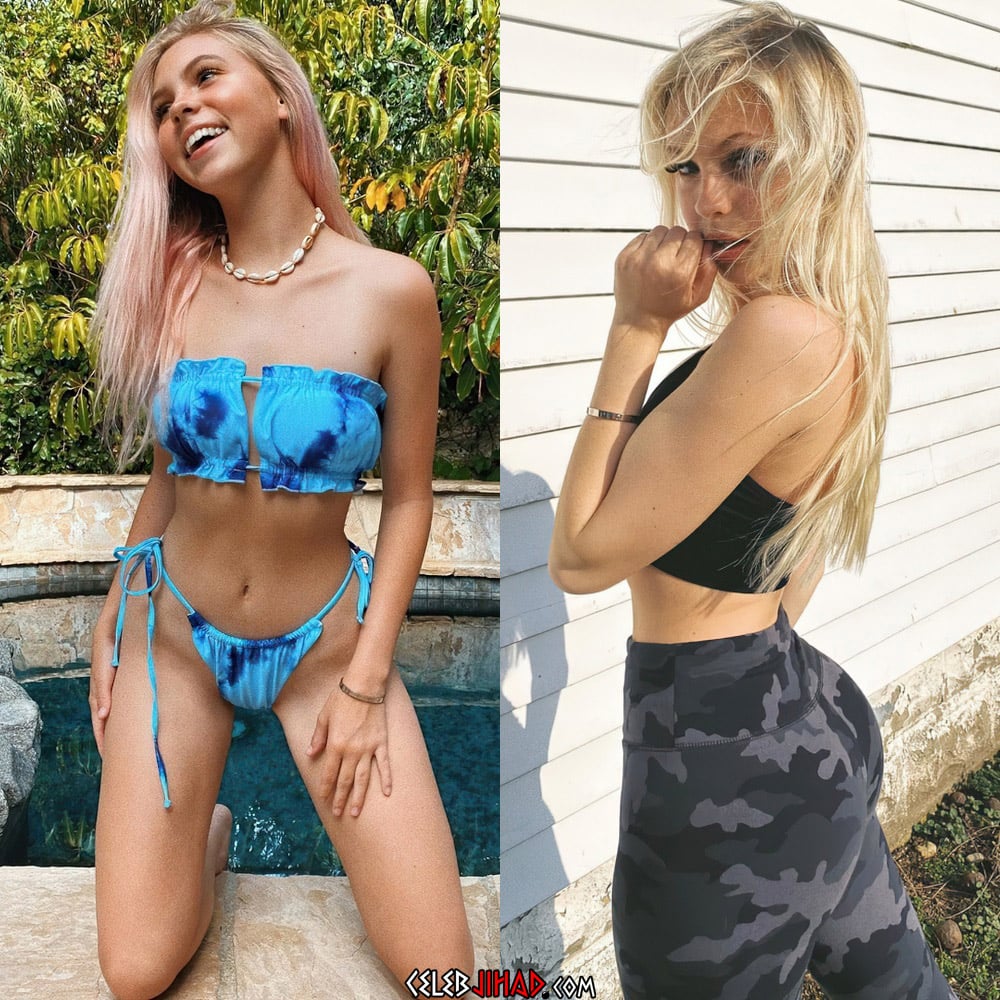 Of course Jordyn brazenly baring her sinful tit topper like this comes as no surprise, for she has really been accelerating her whoring as of late…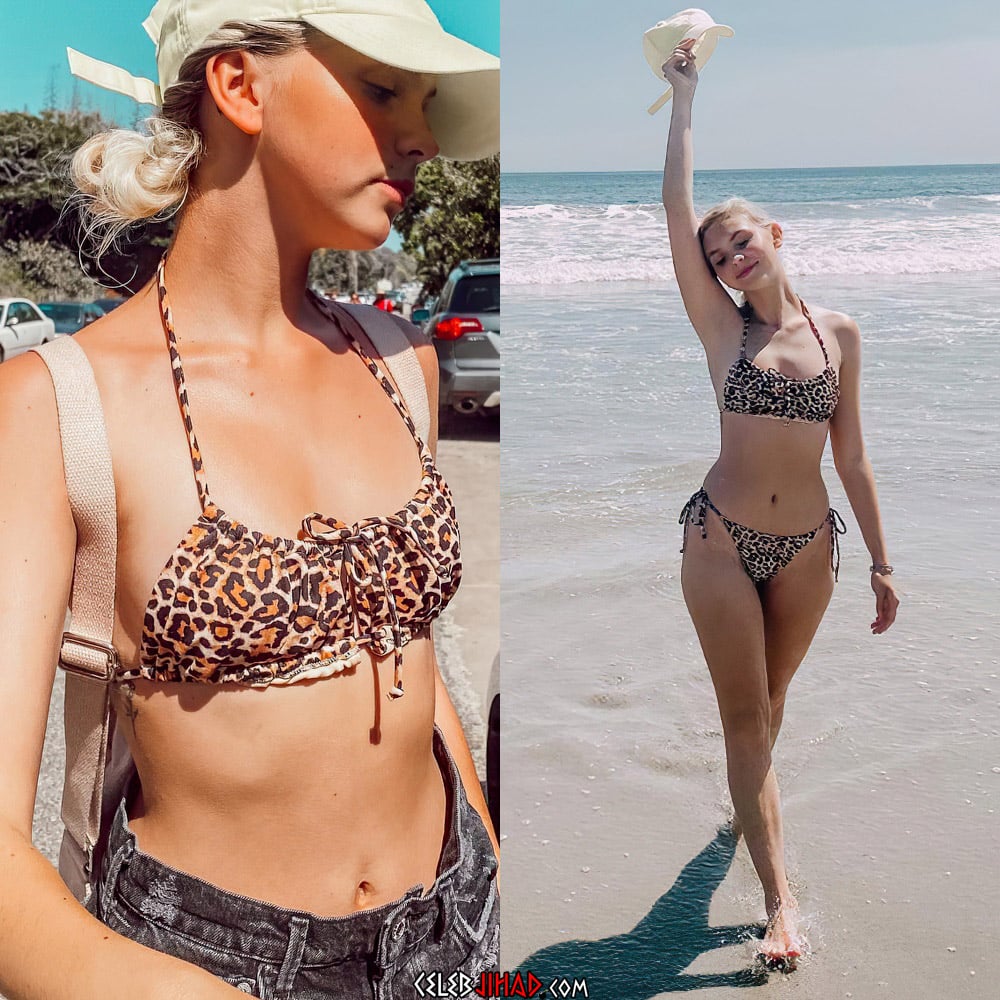 Perhaps Jordyn has finally come to the realization that although she may look like she is still of a proper breeding age, at 20-years-old she is entering her twilight years and the window to seduce a Muslim man into vigorously deep dicking her tight round rump with his massive meat scud is quickly closing.