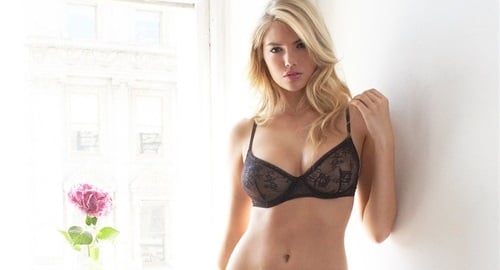 ---
Kate Upton shows her ass in thongs in the recently uncovered lingerie photos below.
Clearly Kate Upton would greatly benefit from being a Muslim's wife. After a few years of digging wells, pulling the plow, and taking a Muslim's massive manhood up her poop chute, Kate Upton's hindquarters would be as hard as a rock and as full as the harvest moon.
Yes only through Islam can Kate Upton's saggy butt find salvation. Truly Allah is a powerful and benevolent God for working such miracles. All praise be upon him!