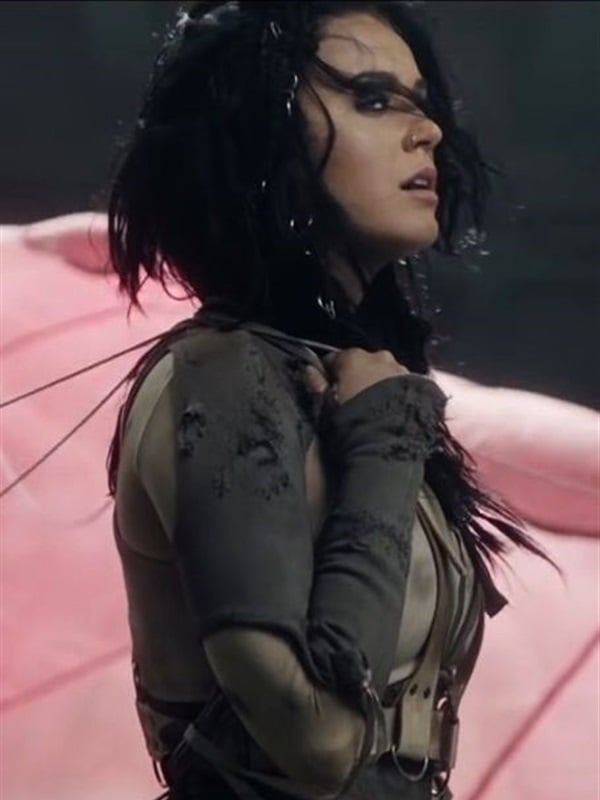 ---
Katy Perry suffers a nip slip in the photo above taken on the set of her upcoming music video for new her hit single "Rise".
Clearly by exposing her nipple Katy Perry wants to make men's meat sticks "rise". Unfortunately for Katy, the only thing the sight of her sinful tit topper raised in in us pious Muslim men was our righteous rage as wells as our smoked lamb and pita lunch, for she is one nauseatingly vile whore.
As further proof of Katy's utterly sickening and contemptible nature, not only did she just whore herself in this nipple pic above (and at the Democratic National Convention for Hillary Clinton), but she then crammed her fat cellulite riddled ass into a bikini in the candid photos below. If these photos don't make you want to puke your guts out then gather up those guts and furiously lapidate Katy Perry with them, then something is seriously wrong with you.