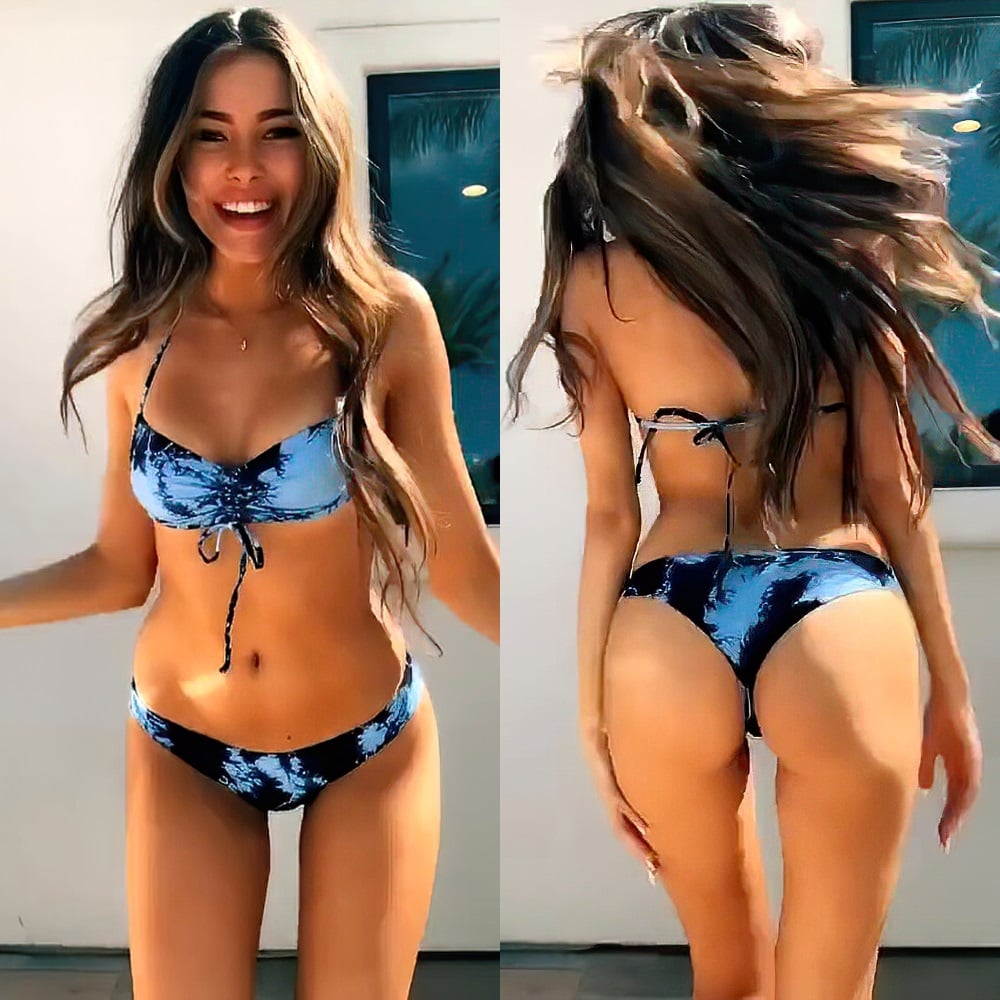 ---
"Singer" and social media star Madison Beer recently turned 21-years-old, and to celebrate she danced around like a total whore in the video clip below.
Even after this blasphemous brazen display of degeneracy, Madison Beer had the nerve to complain about being "slut shamed" for sending her boyfriend nude pics back when she was a teen.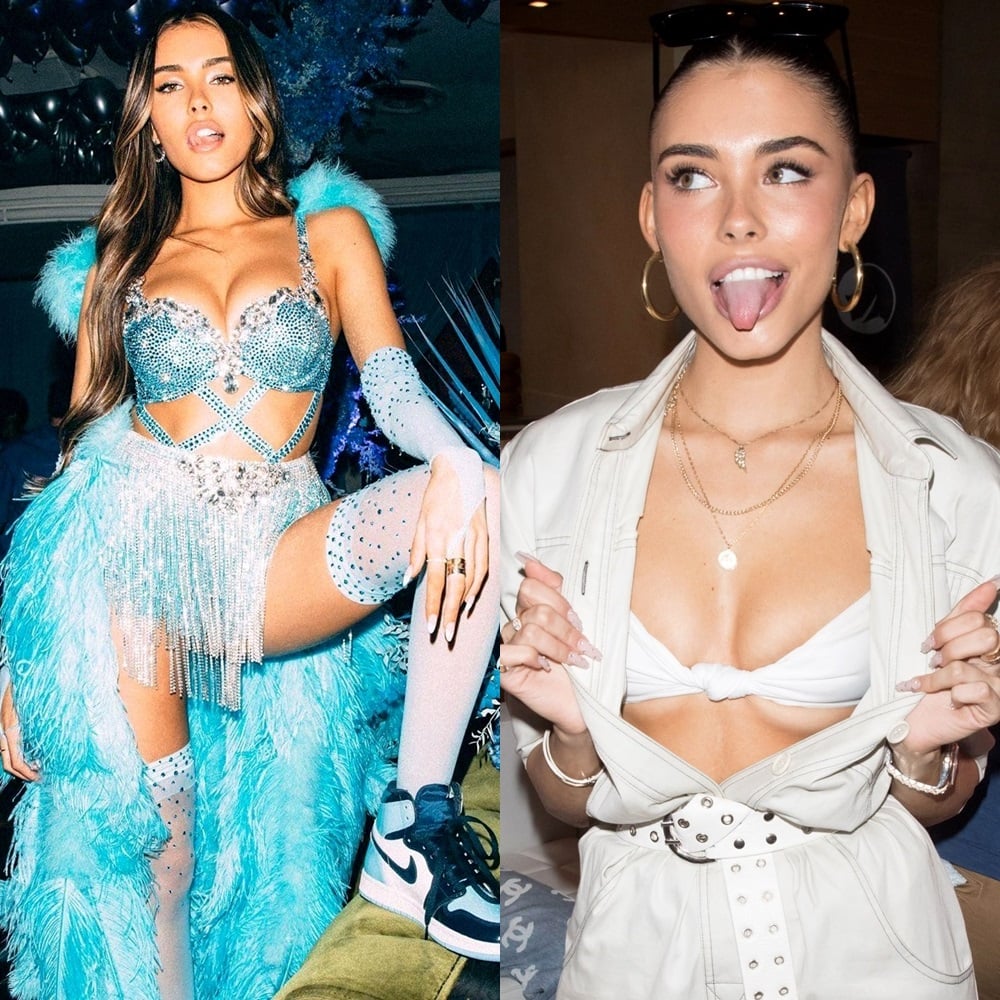 First off Madison must send the nude photos in question to us IMMEDIATELY, so that we can carefully review them and ascertain whether or not she should be shamed (spoiler alert: she should be). Secondly, if Madison is so proud of her hopelessly depraved nature then she should be putting it to good use by serving as a concubine in the harem of a virile Muslim man. For with her tongue and tits constantly hanging out it is clear that this bitch is in heat, and that only a Muslim's massive meat hose can quench the fire burning in her loins.