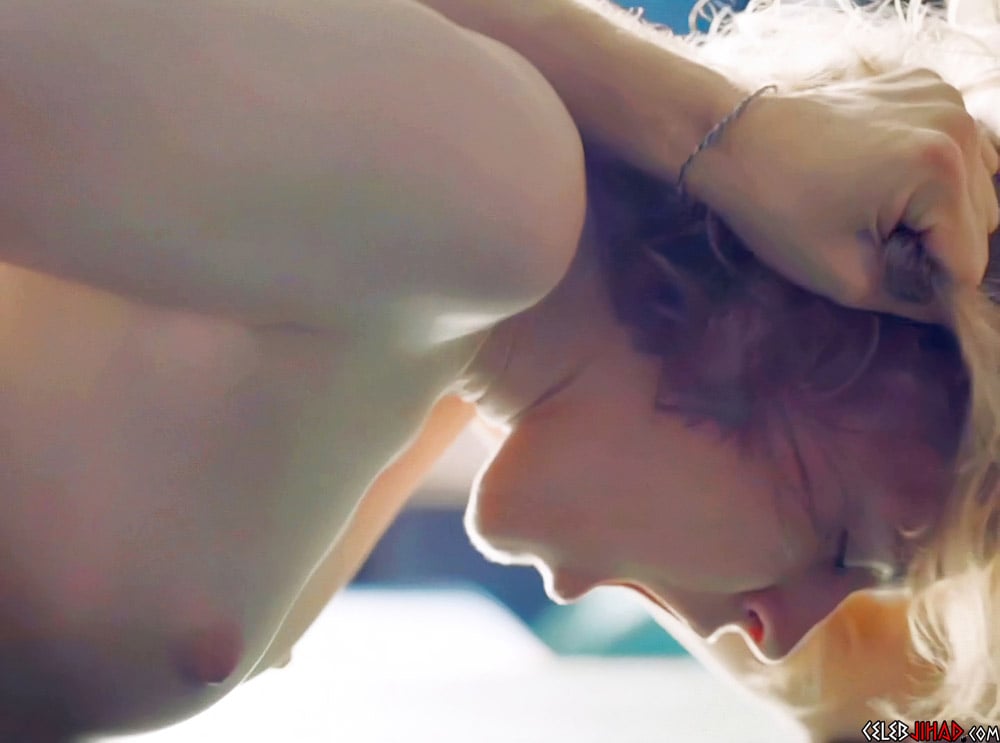 ---
The video below features German actress Mareike Zwahr's nude debut in a sex scene from the TV series "Even Closer: Hautnah".
With Mareike Zwahr's small tits, androgynous short hair, taut ass, and smooth boyish frame there is a lot for us pious Muslims to like about this sex scene, as it is easy to pretend that she is a bacha bazi (dancing boy)…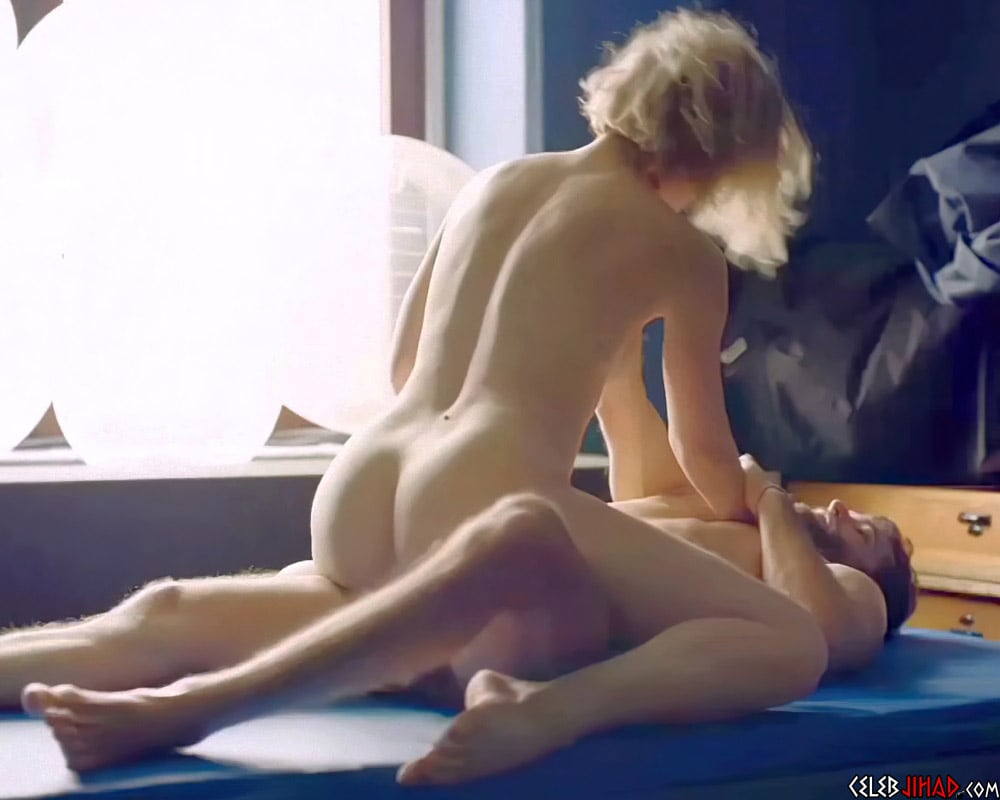 Unfortunately this illusion is shattered when Mareike is allowed to take the dominate position on top of this bearded man. Of course this sort of behavior is to be expected from the emasculated Germans, who have become so beaten down and submissive that they probably paid for yet another Holocaust museum with the proceeds from this show.