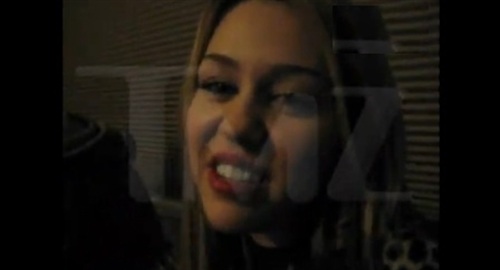 ---
Wow I could not be more proud of our Muslim sister Miley Cyrus. Not only has she become a dedicated Jihadist and avid anti-Zionist crusader, but as the video below shows she has also adopted Muslim customs. More specifically smoking a hookah (known in the heathen West as a "bong").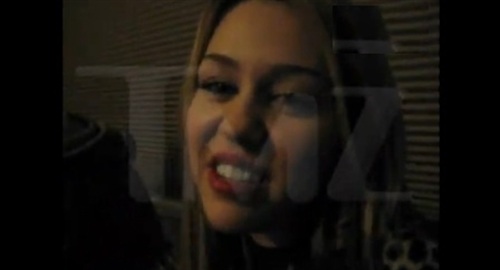 What Muslim does not enjoy a good smoke from the hookah? Miley Cyrus is no exception and inhales the sweet smoke like a champ. Around the 2:05 mark of the video Miley breaks into Arabic and let me just say her pronunciation is immaculate, you would think she was a native speaker.
Yes Miley Cyrus is an impressive young lady, and a devout supporter of Islam may Allah bless and keep her always. If the Zionists controlled media tries to use this video to attack our beloved Miley's character rest assured Fatwas will issued, and the streets will run red with the blood of kuffars. Allahu Akabar!