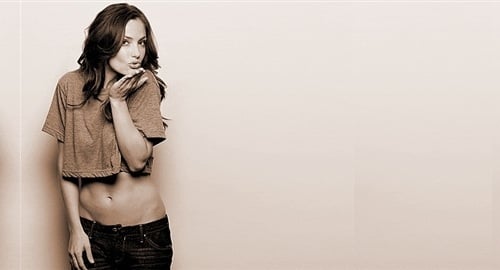 ---
Actress and baseball player Derek Jeter's plaything, Minka Kelly shows us her sexy stomach in the animated gif below.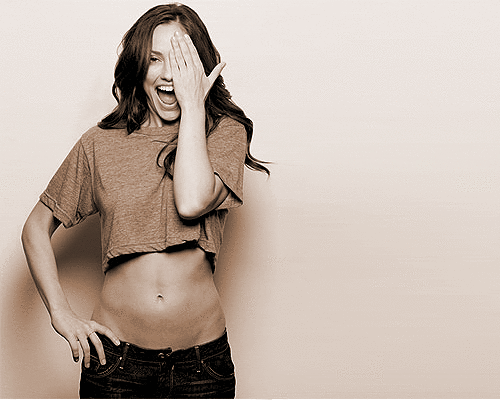 Minka Kelly obviously released this gif to troll for new penis to satisfy her while her boyfriend Jeter is off playing baseball. For those who do not know the baseball season is 675 games long and lasts well over 3 years, so Minka Kelly will have plenty of time to mess around behind Jeter's back.
So fellas it is batter up at the Minka Kelly f*ck fest, don't be late you don't want to be the last to work a load out on her sexy stomach.
Oh and Jeter, enjoy playing baseball, and rest assured that Minka is in good hands… big and black veiny hands.