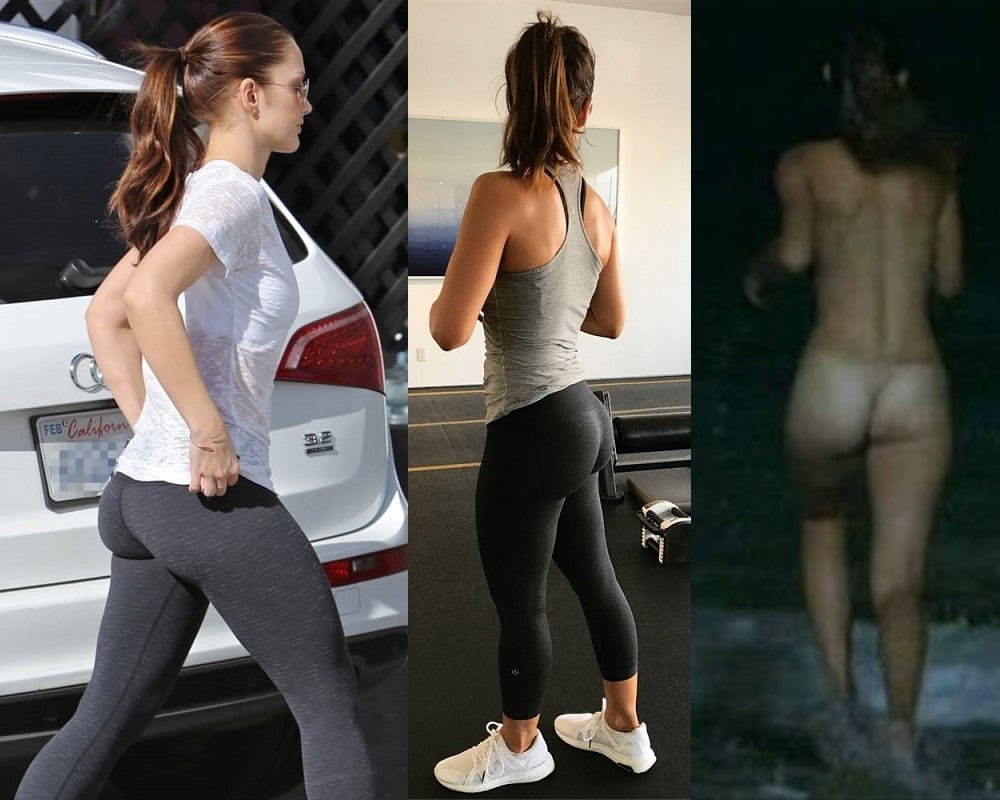 ---
At one time actress Minka Kelly seemed destined for Hollywood superstardom, as she was starring on a hit network TV show and she was even named "the sexiest woman alive". However, her poor performance on casting couches (she allegedly refused to be Harvey Weinstein's "girlfriend") and general prudish nature caused her career to take a turn, and she is now nearly an irrelevant afterthought.
Of course all that is about to change. For while other actresses (JLaw) were gobbling on the tiny mouse Jew balls of the Zionist showbiz elite, Minka Kelly has been sculpting her impressive posterior. Below we have compiled the top 10 Minka Kelly ass pics, so that her hard work (although deadlifting is not nearly as effective as plow pulling) can be adequately appreciated.
---
#10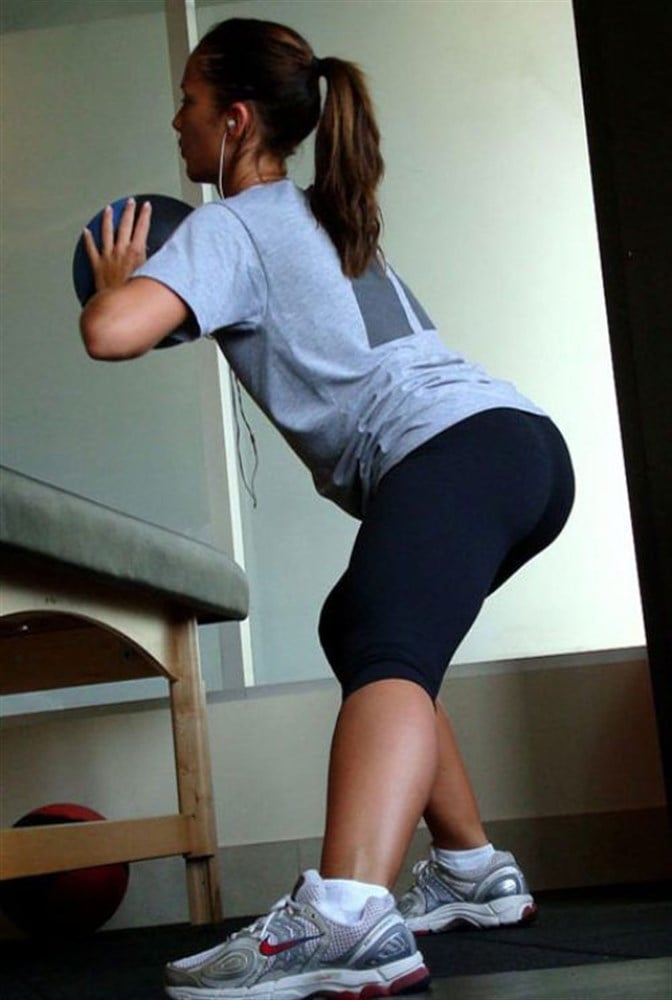 ---
#9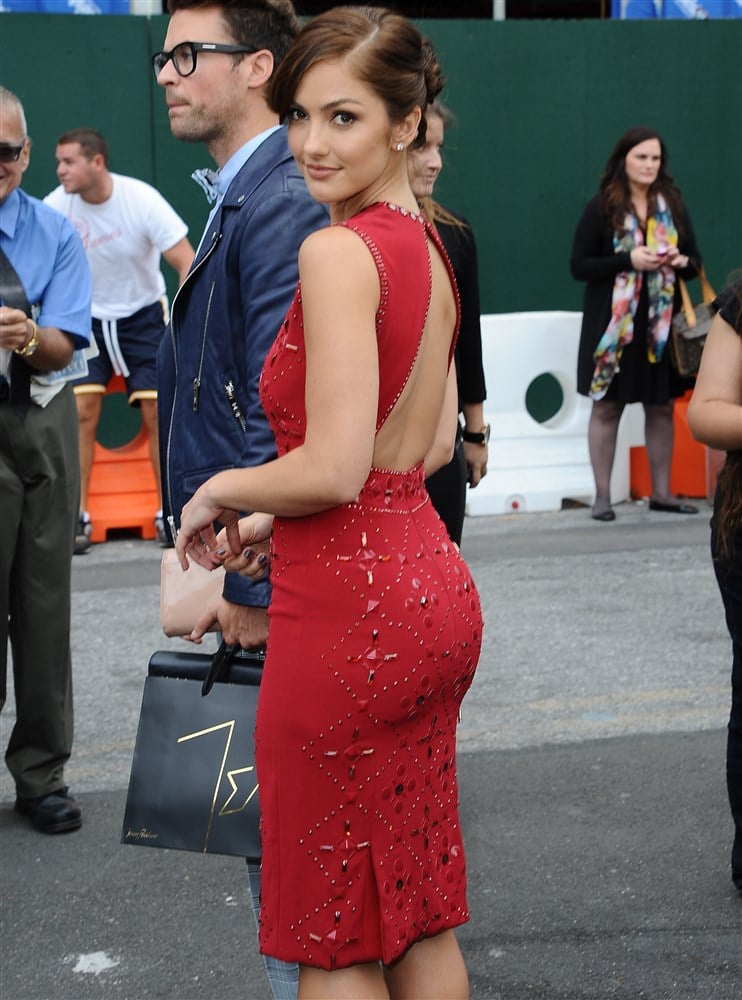 ---
#8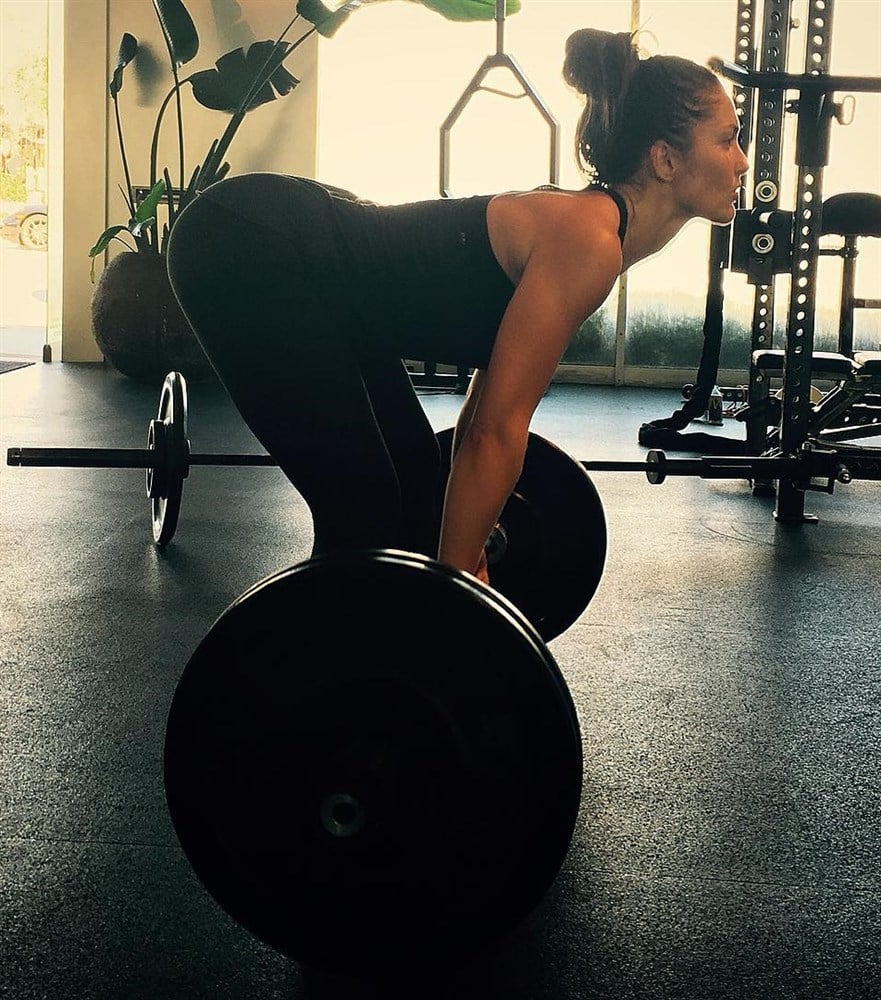 ---
#7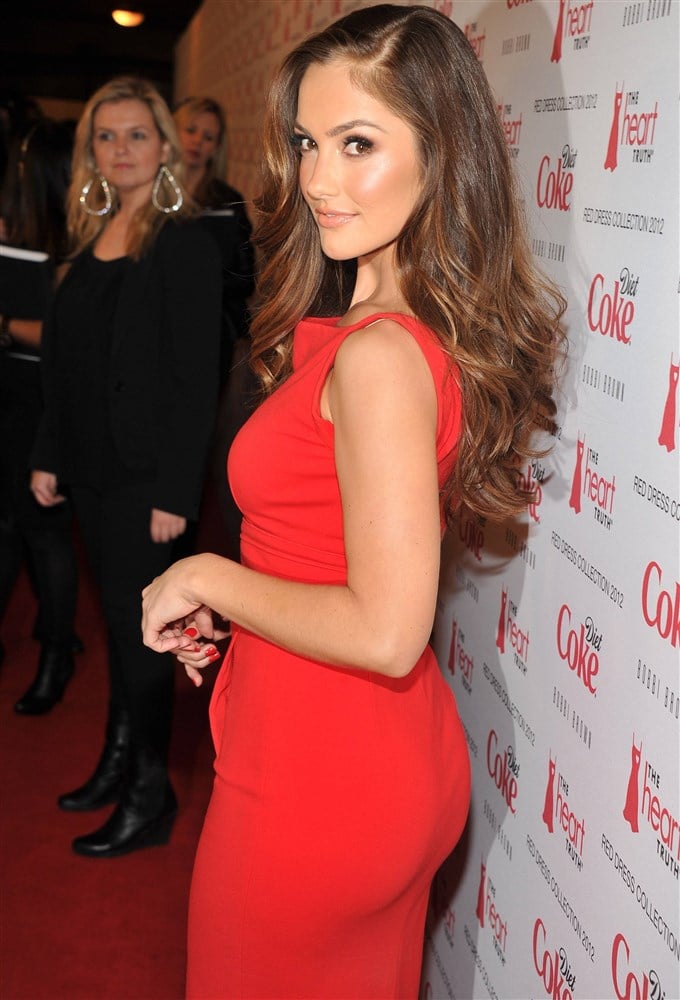 ---
#6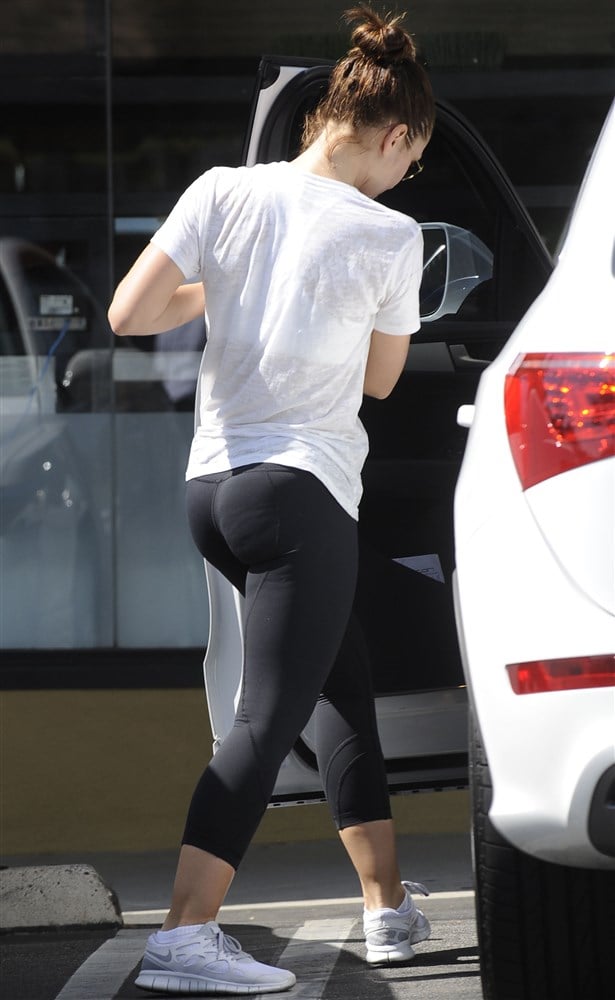 ---
#5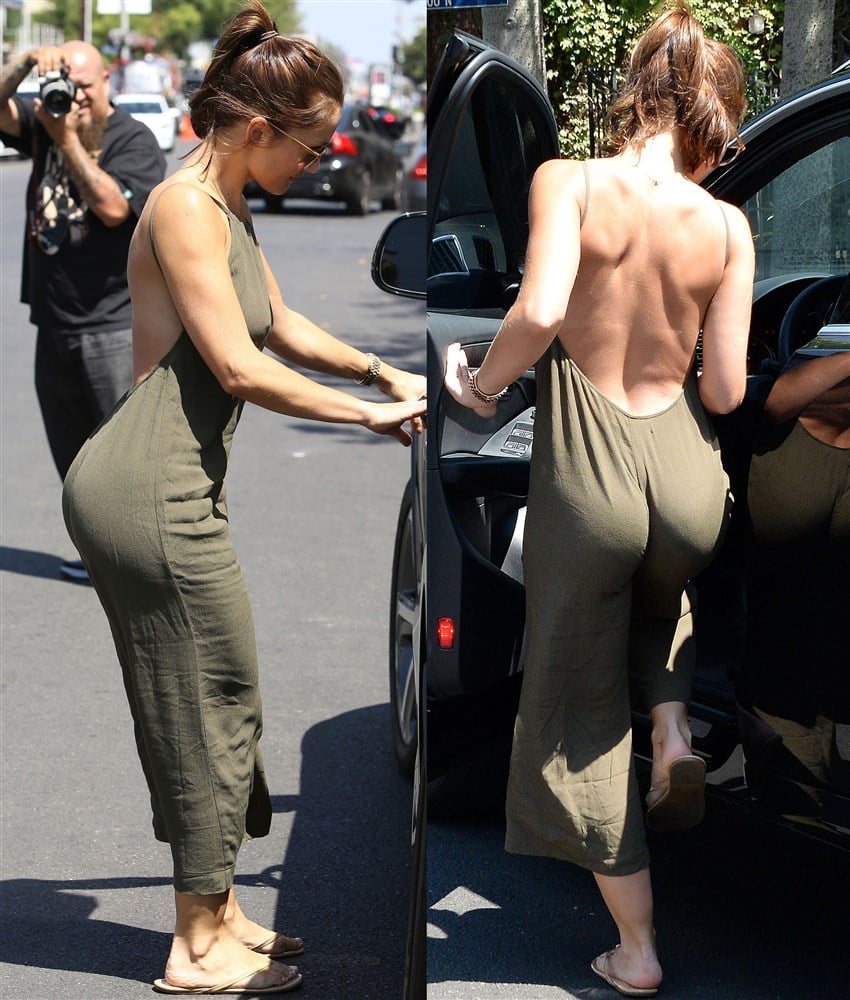 ---
#4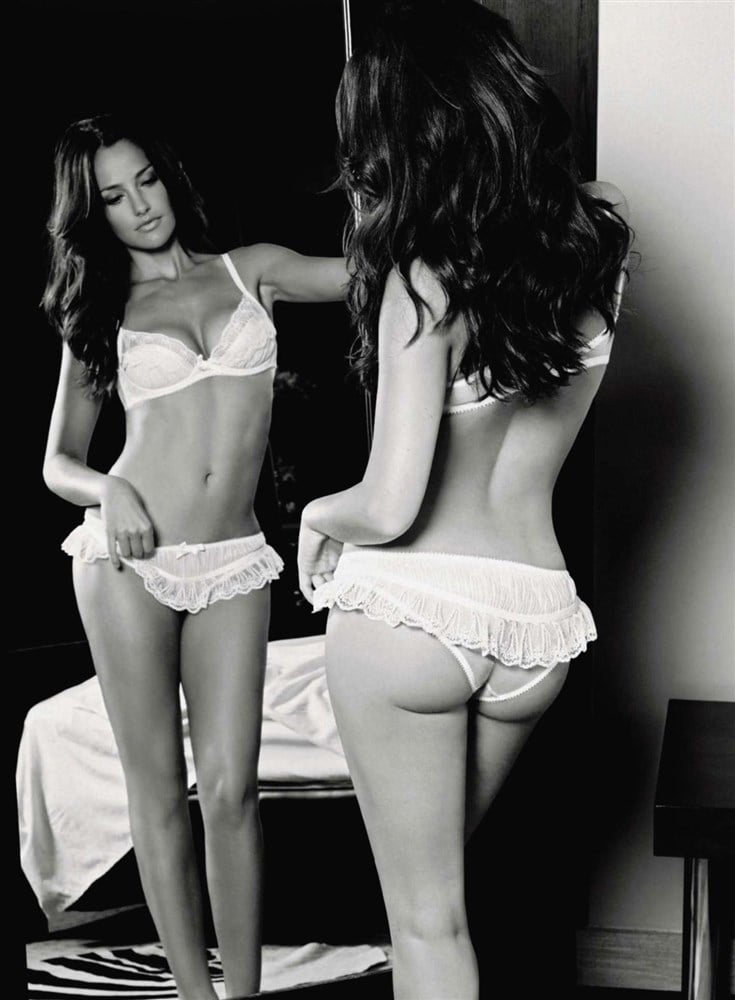 ---
#3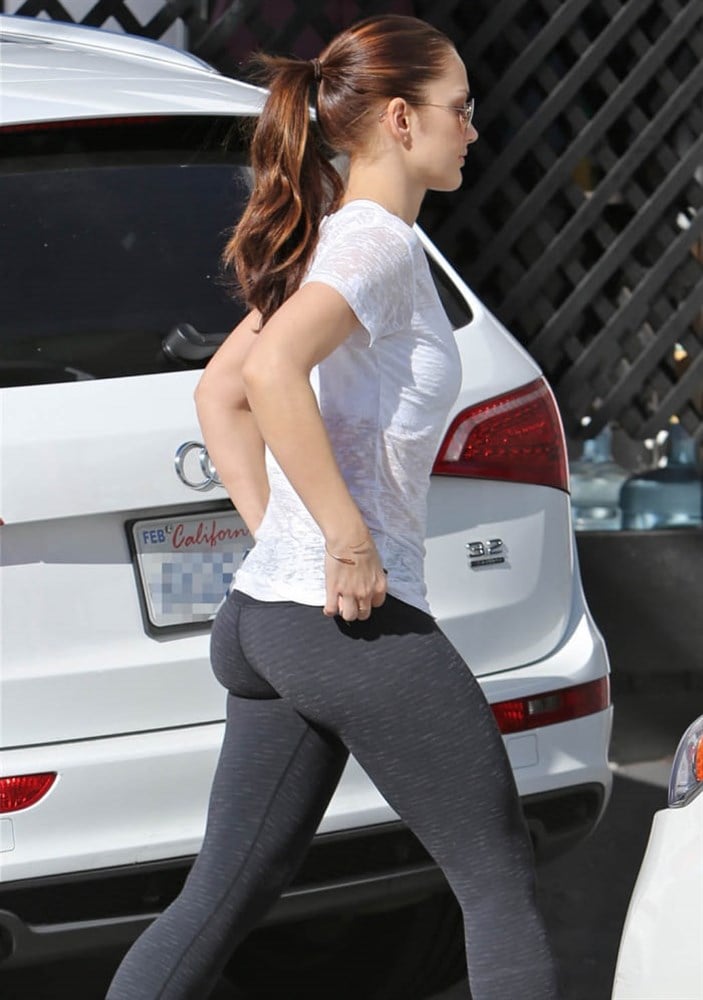 ---
#2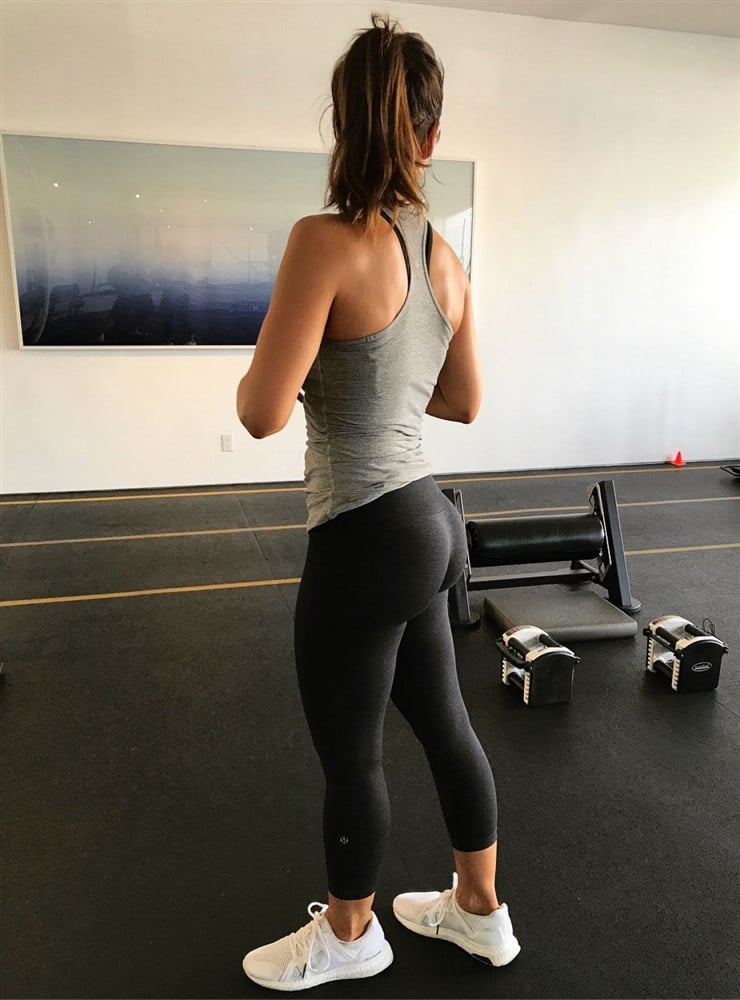 ---
#1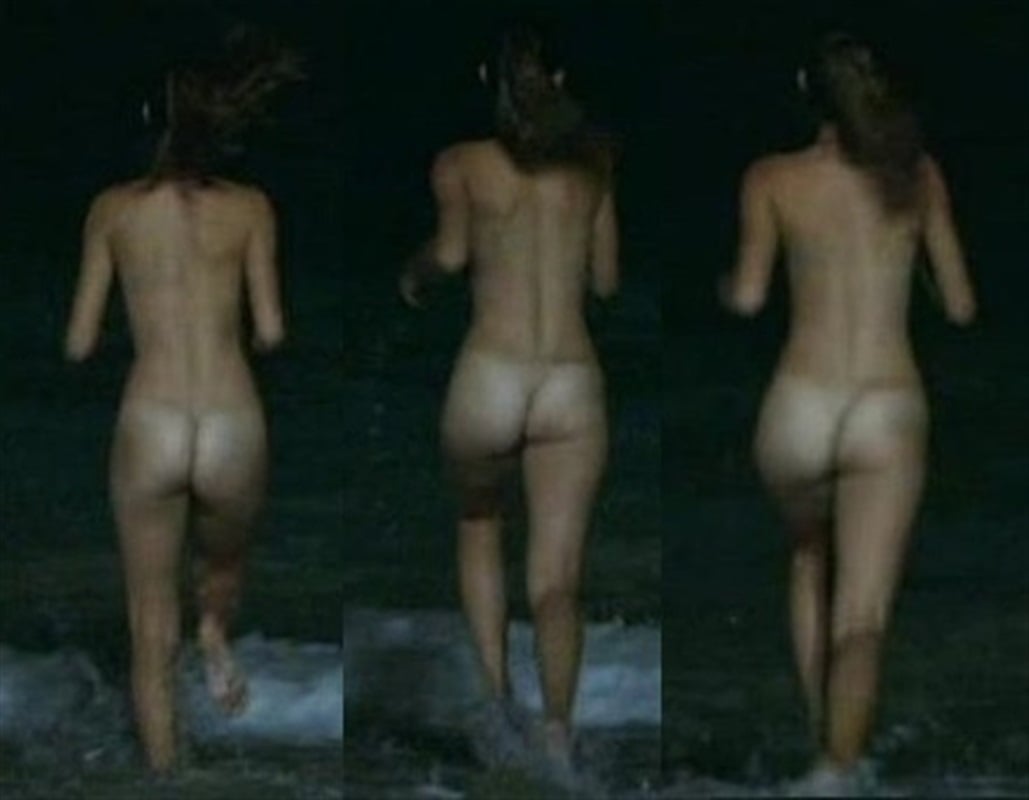 ---
Bonus
As an added bonus here is a video clip of Minka's butt in motion from her one and only nude scene in the film "Papa Hemingway in Cuba".