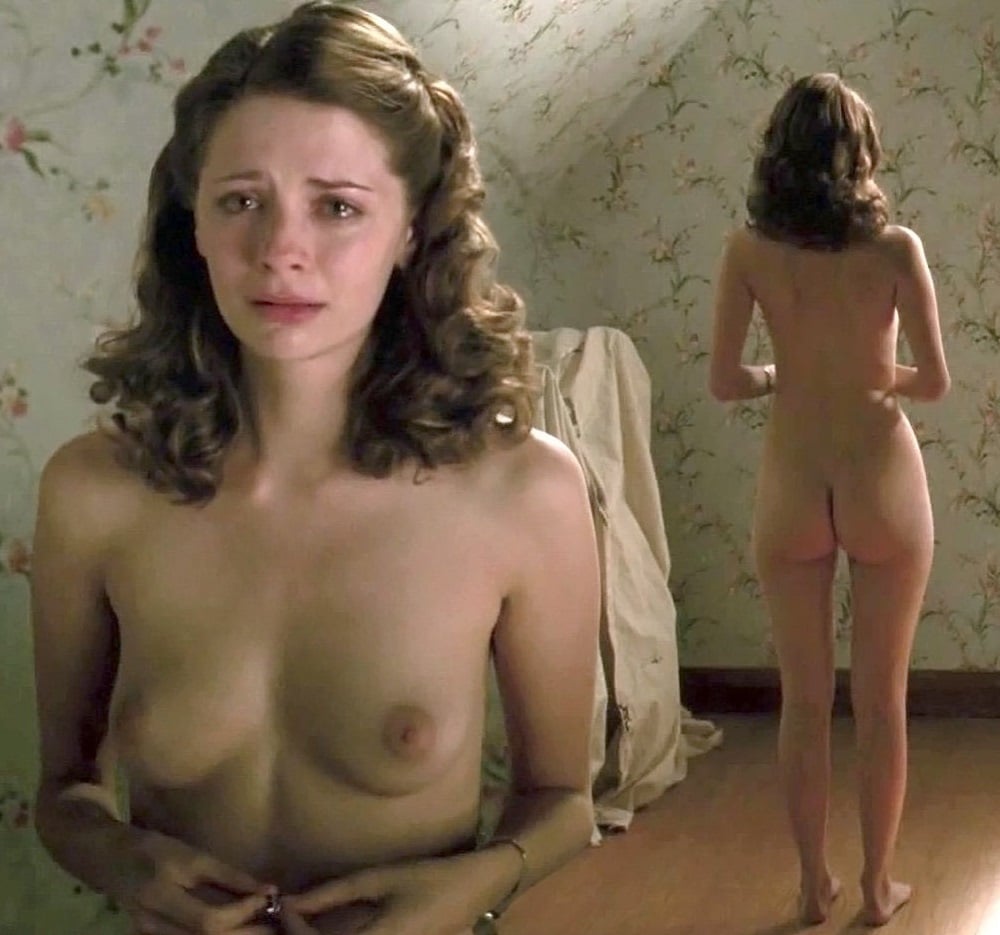 ---
The videos and photos below make up the complete compilation of former "The O.C." star Mischa Barton's nude moments.
First up we have Mischa Barton's sex and nude scenes from the film "Closing The Ring". Clearly the ring being closed in this movie is not the one around Mischa's anus hole. For the bleached blonde homofag she has sex with in the first part of this video infects her rectum with AIDS, which explains Mischa's tears at the end of the next nude scene.
Of course a brazen whore like Mischa wasn't satisfied with showing of her sinful nude body just once, as she does so again while bathing her aching banged out sex holes in the video clip above from the film "Assassination of a High School President".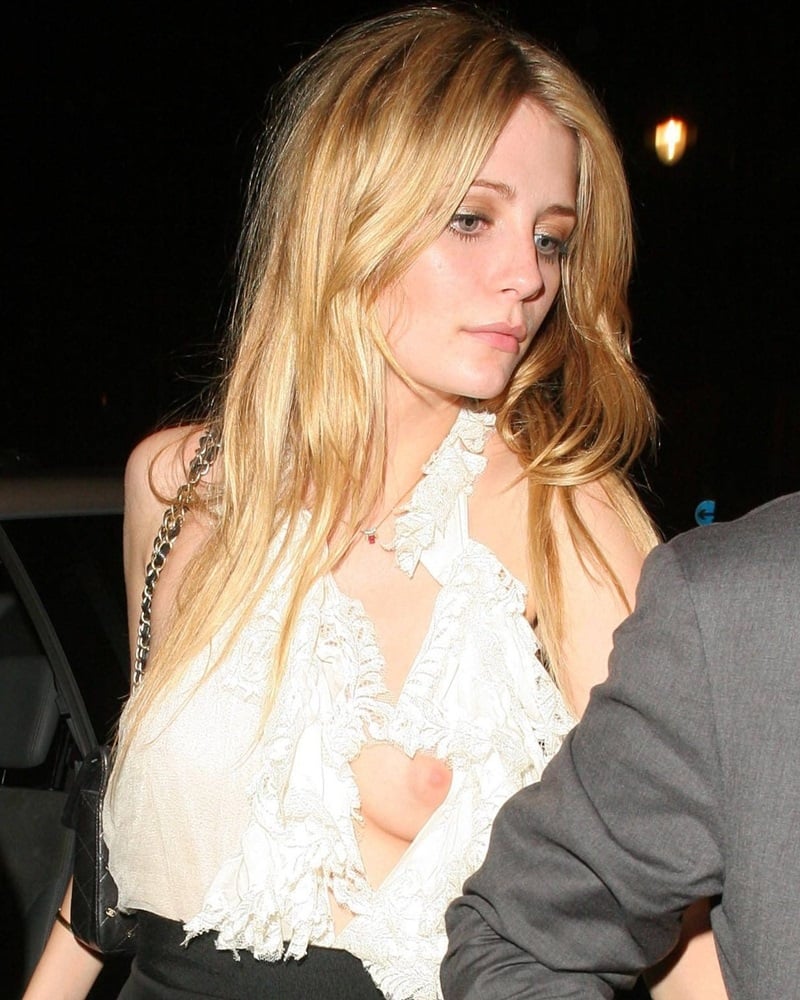 If that wasn't bad enough Mischa also slipped out her whole entire breast while stumbling around drunk in the photo above… Which (thank Allah) was taken just before she really went off the deep end with drugs and bulimia to become the nasty mess she is today.