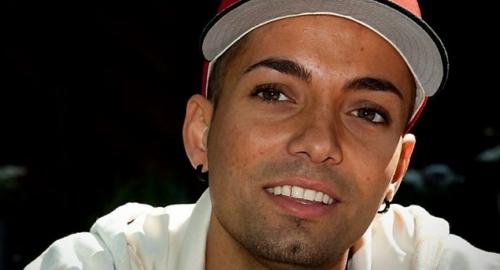 ---
The rumors started when a then unidentified young man was seen seated with the Jackson family at Michael's memorial service. The media was buzzing with questions on whether this young man, who bared such a striking resemblance to Jackson, was in fact his secret child or just some kid that he use to diddle.
That young man was later identified as Omer Bhatti, and it turns out that he is Michael Jackson's secret child. At least according to Joe Jackson, and if Papa Joe says it's so, then it must be true.
"Yes, I knew he had another son, yes I did," Joe Jackson said. "He looks like a Jackson, acts like a Jackson, can dance like a Jackson. This boy is a fantastic dancer," he added.
This revelation will no doubt be followed by Joe Jackson announcing that Omer is signed to his record label and they are going to use "da Blu-ray" on him.
The mother of Michael Jackson's secret child Omer Bhatti is still unknown, but Celeb Jihad has heard from multiple sources that it is a mystery woman known only as "Billie Jean".