With the advent of social media sites like Twitter and Instagram, celebrities can now constantly whore themselves to the public like never before.
In fact, celebrities are posting so much depravity that it has become extremely difficult to keep track of it all, so to help here is a recap of the top slutty celebrity social media pictures of the week.
#18 Nicki Minaj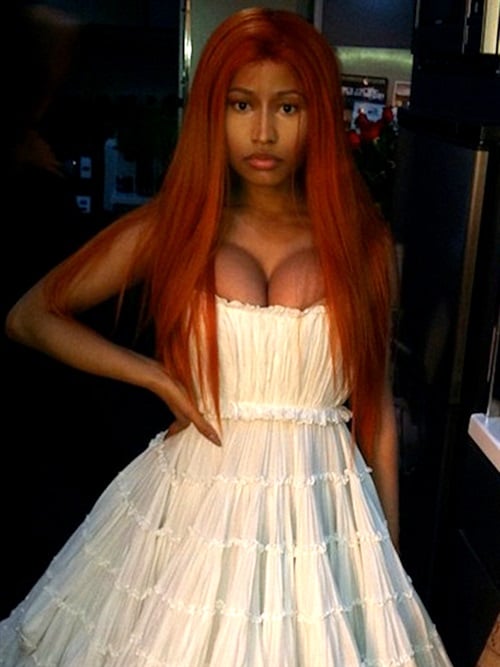 The she-boon known as Nicki Minaj flaunts her inflated mammaries in a pushup bra while in a white dress.
---
#17 Sofia Vergara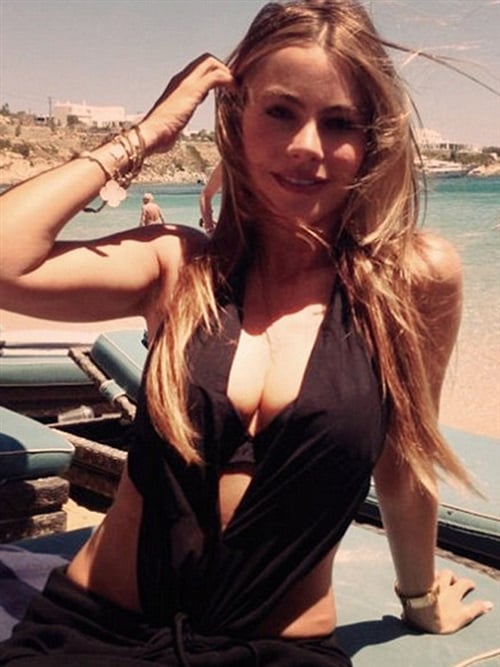 "Modern Family" star and Mexican slut Sofia Vergara shows off her cleavage after awakening from a siesta.
---
#16 Ashley Benson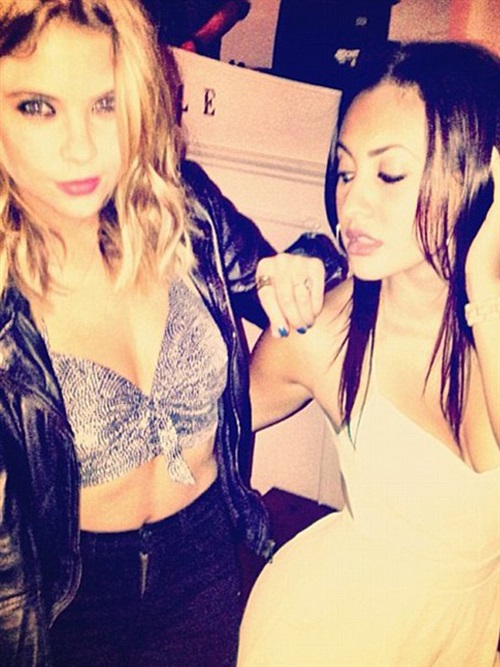 "Spring Breakers" star Ashley Benson gets her boobies ogled before heading home to make sinful sweaty hot lesbian love to her friend.
---
#15 Bar Refaeli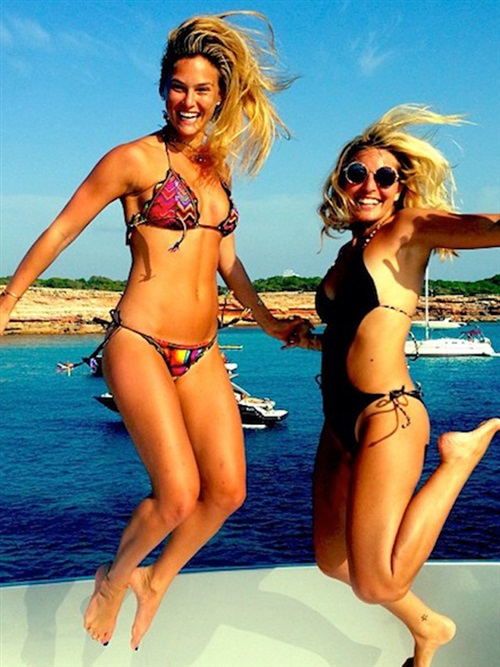 Israeli model Bar Refaeli smiles sadistically in a bikini, as she and a friend jump on the bones of dead Palestinian babies.
---
#14 Kylie Minogue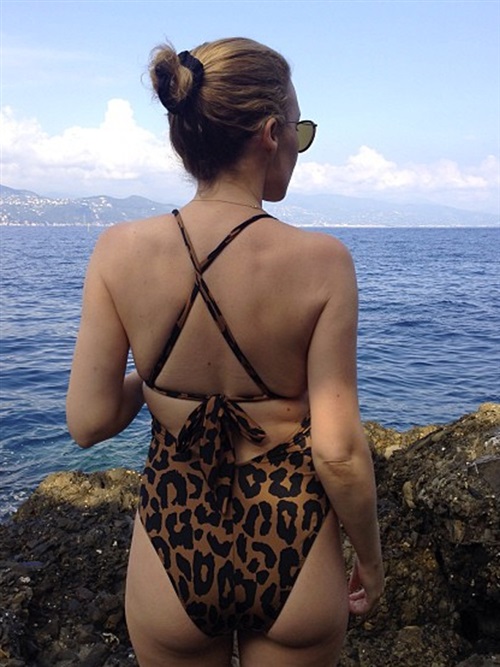 Washed up Australian pop star Kylie Minogue demonstrates her complete lack of self-awareness by showing off her dumpy old ass in a leopard swimsuit.
---
#13 Rihanna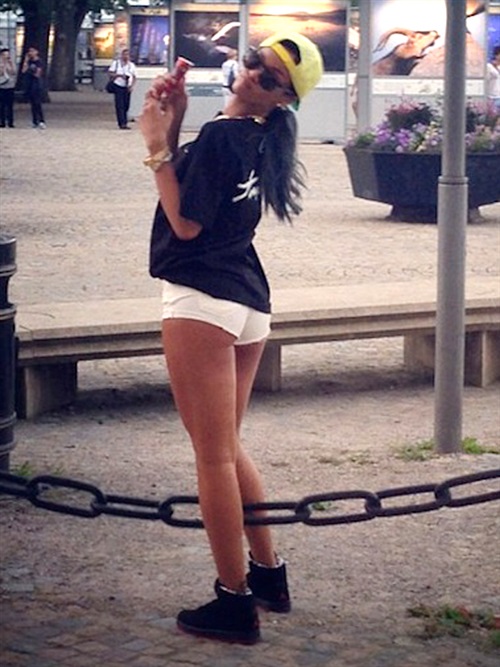 Rihanna posts a photo of herself in booty shorts as she wanders the streets offering handjobs for 10 bucks a pop.
---
#12 Nicki Minaj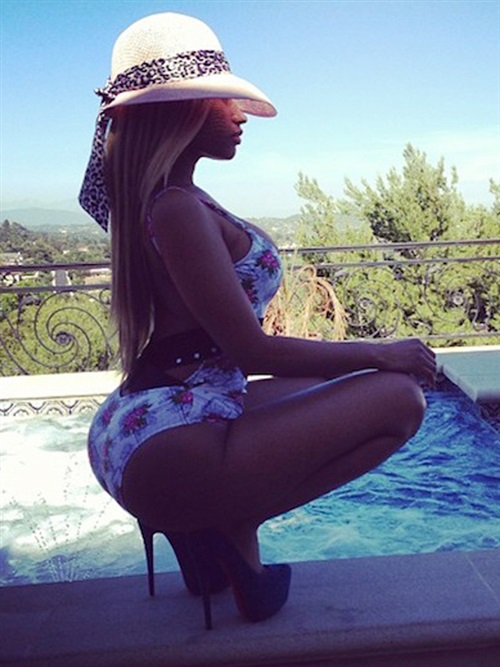 Nicki Minaj freezes in place by a hot tub, lost deep in thought while watching squirrels f*ck in a nearby tree.
---
#11 Miley Cyrus
Miley Cyrus fondles her crotch while being fitted for a white leather burka.
---
#10 Sofia Vergara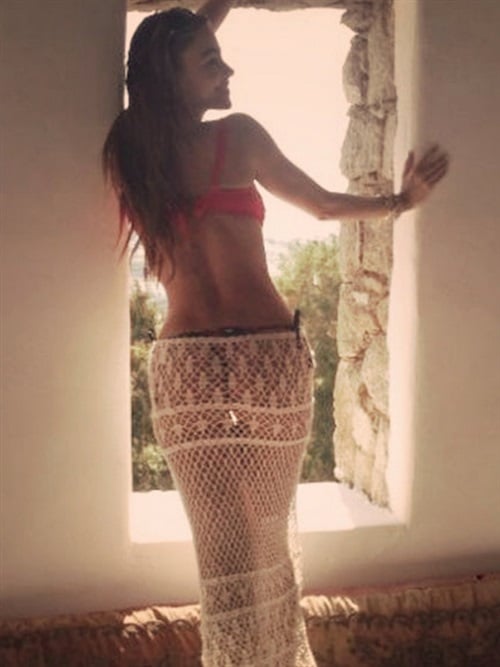 Sofia Vergara gazes out the window while in a thong during some rare downtime at her hillside Tijuana brothel.
---
#9 Vanessa Hudgens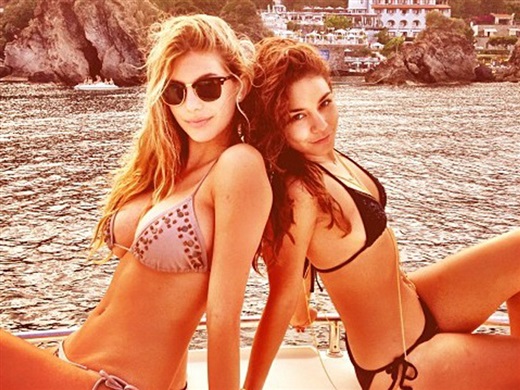 Vanessa Hudgens and her good friend Chesty McTits strike a pose on a yacht.
---
#8 Bar Refaeli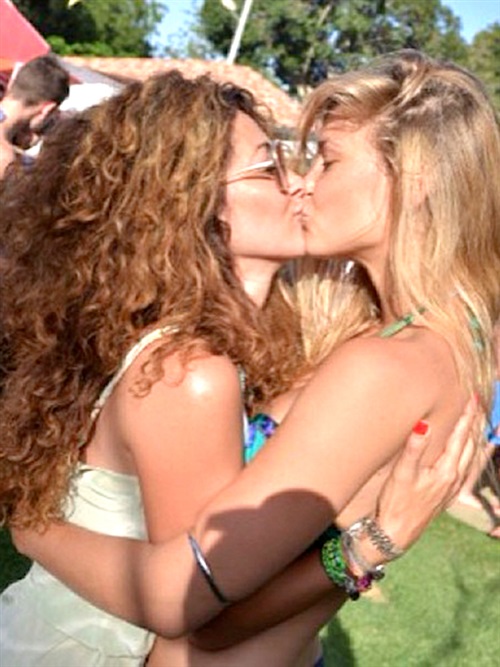 Israeli model Bar Refaeli sucks the soul out of another unsuspecting victim.
---
#7 Kelly Brook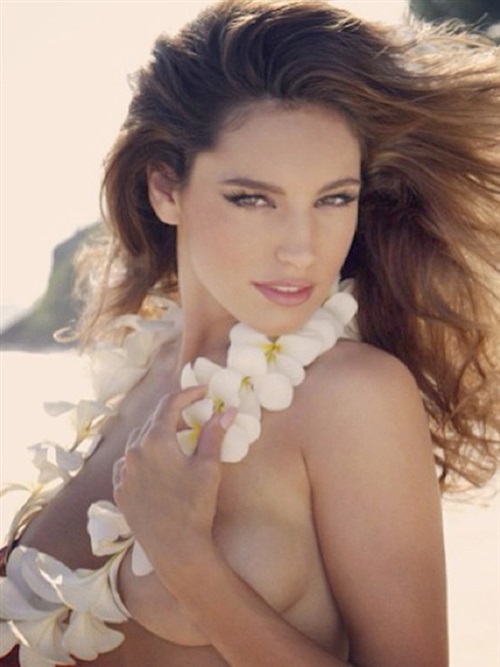 Aging model Kelly Brook pretends that this topless photo is a candid and not ridiculously airbrushed to mask her faded beauty.
---
#6 Selena Gomez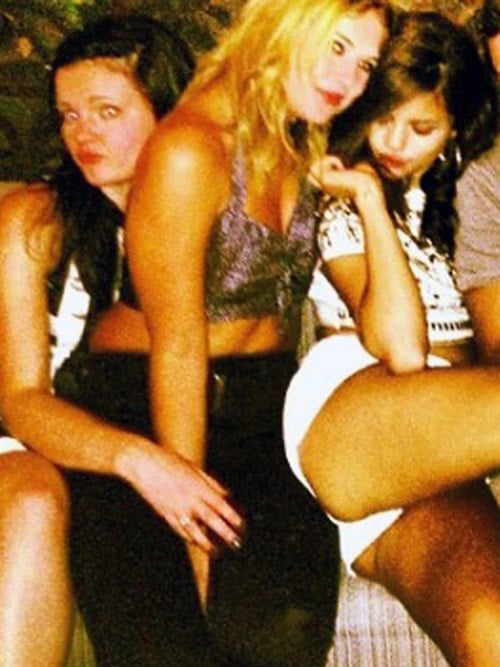 Selena Gomez rips a rancid taco fart while out partying with friends for her 21st birthday.
---
#5 Josie Canseco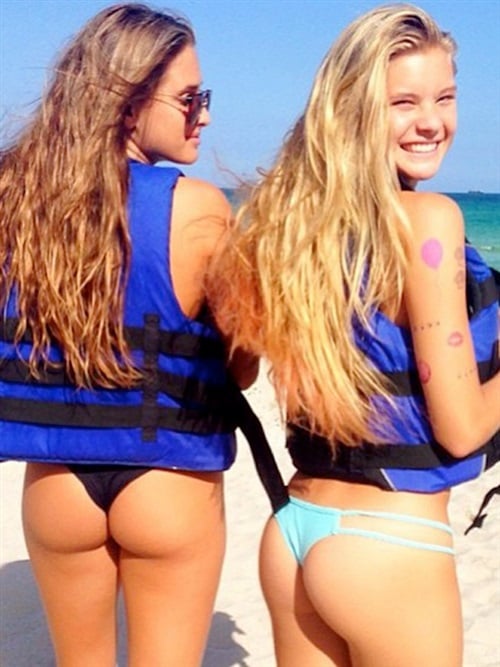 17-year-old Josie Canseco smiles while showing her ass and pretending to be her father (famed baseball player Jose Canseco) getting ready for another steroid injection.
---
#4 Helen Flanagan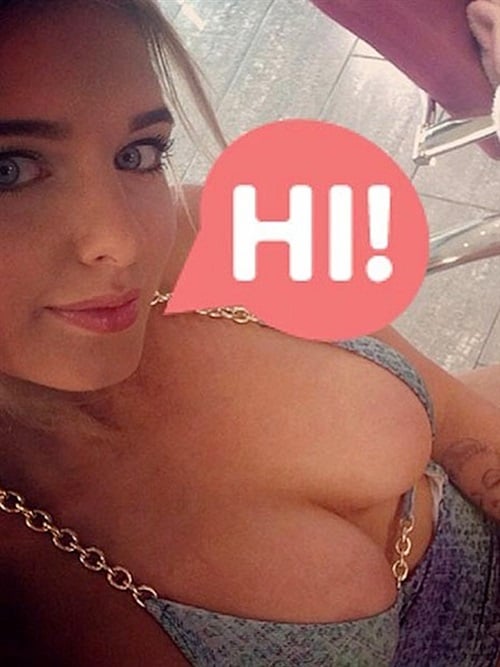 British slag Helen Flanagan offers her nursemaid services to Will and Kate.
---
#3 Sofia Vergara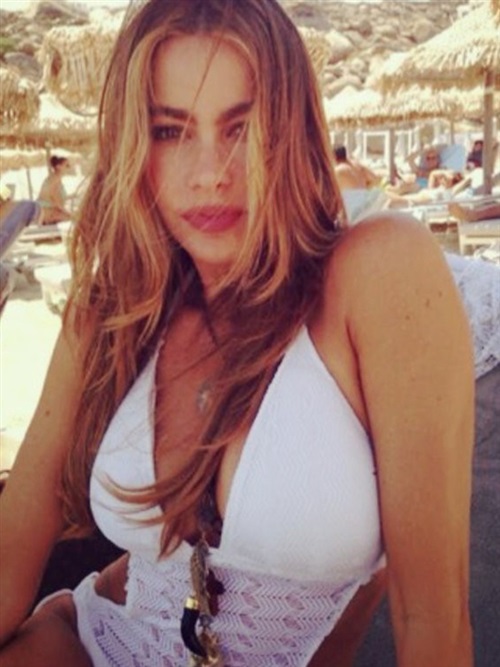 Sofia Vergara stares lustfully into the camera as the photographer balances a chalupa on its lens.
---
#2 Vanessa Hudgens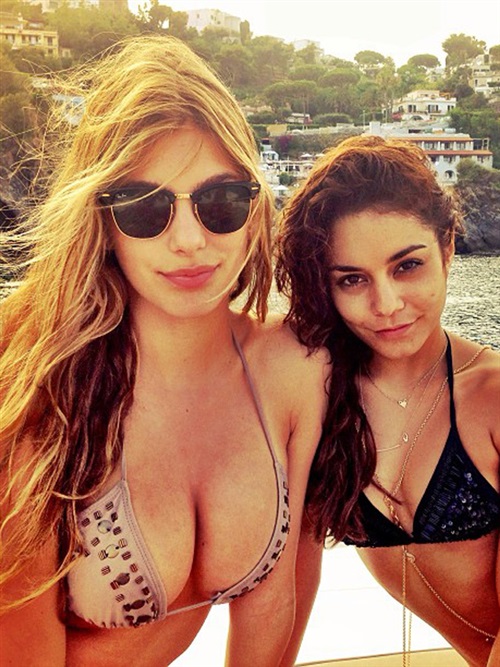 Chesty McTits smiles for the camera. *I am told Vanessa Hudgens is also somewhere in this photo. See if you can spot her.
---
#1 Kate Upton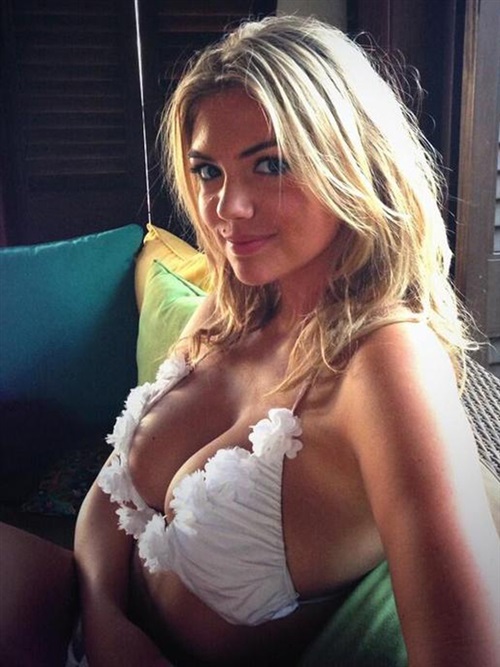 Kate Upton patiently waiting for a Muslim man to come play snake in the valley with her.