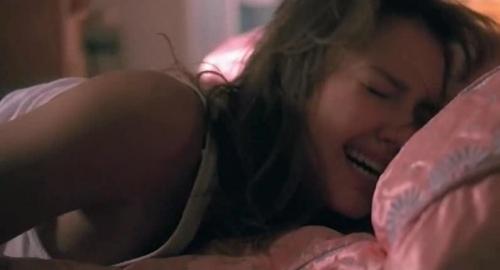 ---
We mentioned last week that Jessica Alba gets her bare ass spanked in a scene in her new movie "The Killer Inside Me".
Well we have now received the video of this glorious scene. I don't know what is more gratifying, finally seeing Jessica Alba's ass, or the fact that someone is beating her. I must admit that I do appreciate the direction Jessica's career is taking, and I've got a wonderful part for her in my new movie. Of course there is a scene were she'll have to take a cattle prod to the tits, but that shouldn't be a problem.
Here is the video of the Jessica Alba spank scene from "The Killer Inside Me".