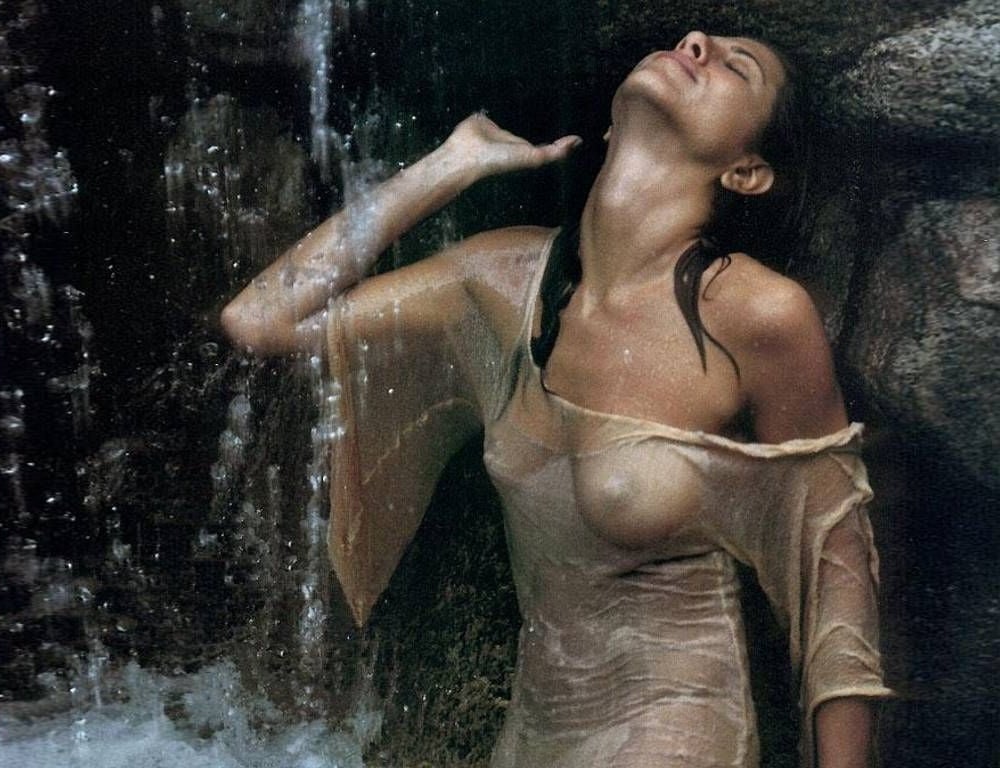 ---
For this week's "Throwback Thursday" we take a look back at the recently uncovered and extremely rare photo above of a young Jennifer Aniston essentially topless in a completely see through soaking wet rag.
Of course it is not at all surprising to see Jennifer flaunting her boobs like this, for as you can see in the early 90's bikini video clips above, during the beginning stages of her "acting" career Jen was more than willing to do whatever it took to get ahead.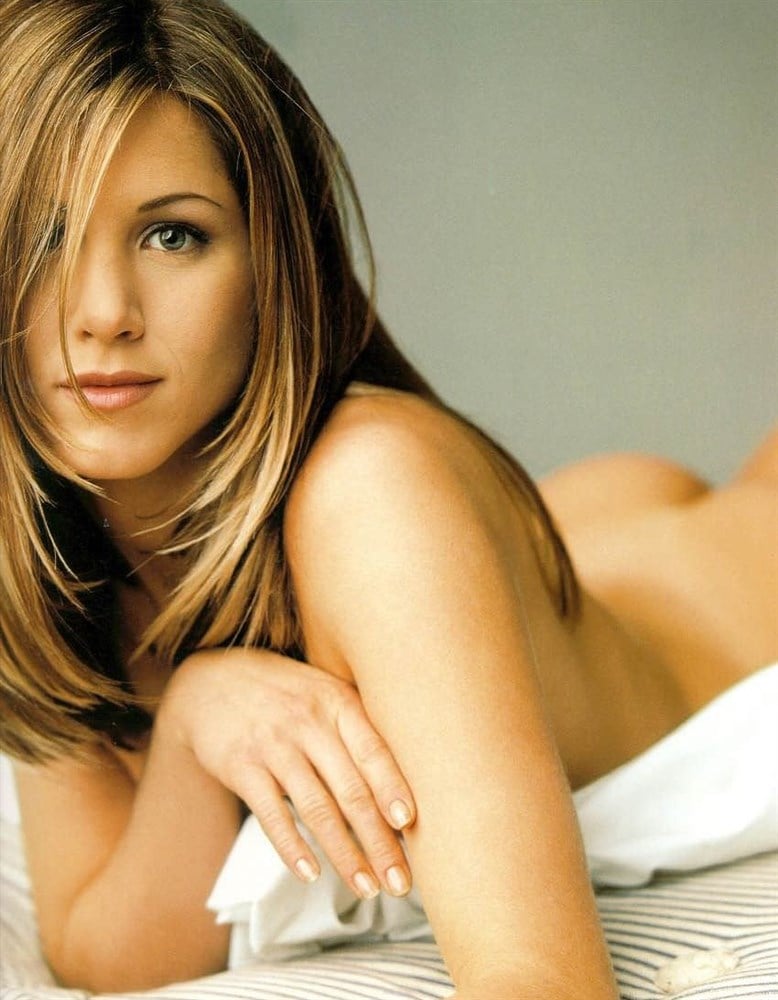 Yes before she hit it big on "Friends" and became full of herself, Jennifer Aniston was on the fast track to become one of the most depraved gutter skanks in all of heathen Hollywood. However, once those fat syndication checks started rolling in Jen started thinking she was above whipping her titties out again.